Gabriela Hristova, food photographer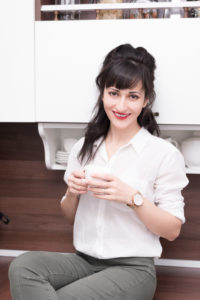 Welcome to DeGab – my little online space where you can be part of my hobby too!
I am Gabriela Hristova – a graphic designer by profession with experience in this field for 6 years. Besides my profession, which I love very much, I also deal with photography, and in particular – food photography. I love to prepare different foods, which I then capture every little detail – this is my hobby.
The materials I post on here are the fruit of my passions – cooking and photographing my culinary works. The joy I bring to my friends and loved ones, through my various culinary surprises is what makes me truly happy. In my eyes, capturing the moment before the food is eaten, along with preparing it, is a pure form of art.
DeGab is the place that will make you smile because the things we like make us truly happy. If you love food and culinary is not just cooking for you but a form of art, then the recipes that I will share with you and my photographs will capture your attention.
Here I will show you some of my most beautiful dishes with the help of photography. My publications will also reveal some details on how to get truly spectacular pictures. By this, you could become a part of my hobby and why not even transform my passion into your culinary inspiration?
If my photos have excited you and you think that they are just what you need to make a new menu or other purposes, I am available to discuss them with you! You can contact me and together we can create amazing culinary masterpieces.
I wish you many delightful moments in DeGab – a small world of culinary art with me, Gabriela Hristova! 🙂
За автора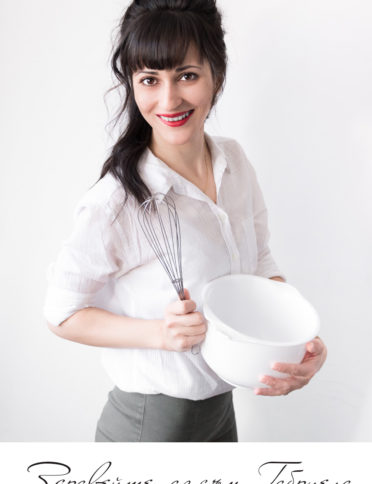 Добре дошли в моето място за кулинарна фотография и рецепти. Радвам се, че сте тук и се надявам да ви бъде интересно!
DeGab - Gabriela Hristova
Learn more