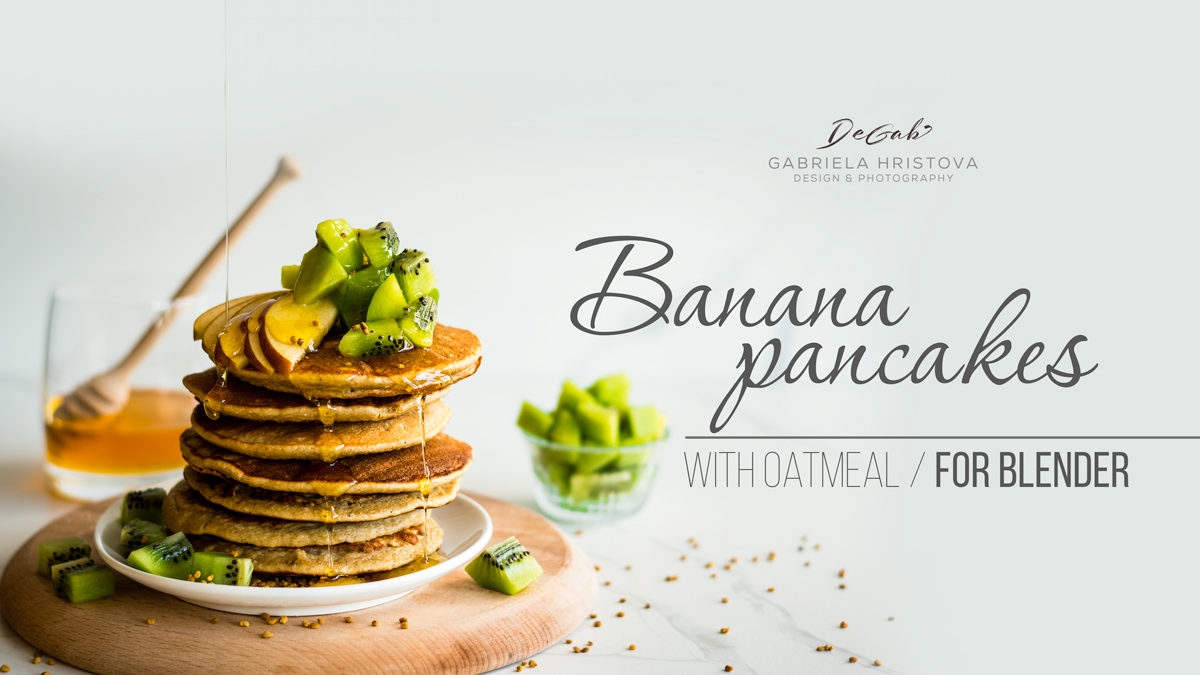 BANANA OAT PANCAKES FOR BLENDER
Габриела Христова, 4 years ago
0
2 min

read
2255
January! Christmas and New Year's holidays have passed and we've welcomed one new year. We made promises and we are full of hopes for better days. At this time of the year we usually pay more attention to our health and we go in for sports. And those few kilograms we gained during the holidays feel so heavy.
I present you a recipe for light, delicious and quick banana oat pancakes for blender which will meet your promises for healthier life. I am using a blender to save time. I decided to devote this year to really quick and healthy recipes. There is no sugar or flour in this one. To prepare those pancakes you need only a blender and a frying pan. So let's begin!
INGREDIENTS FOR BANANA OAT PANCAKES
½ tea cup dairy milk (you can replace it with almond milk)
3 eggs
1 banana
2 Tbsp honey
1 tsp vanilla extract
1 ½ tea cups oat flakes
2 tsp baking powder
¼ tsp Himalayan salt
INSTRUCTIONS
Put all the ingredients in the blender in the above order
Blend until you get smooth homogeneous batter (about 2 minutes)
Preheat a frying pan to a medium temperature and spread some butter or coconut butter on it
You can spread the batter directly from the bowl or with a deep spoon. My pancakes are 10-12cm in diameter and 11 in number
Fry them for 2min on the one side and 1min on the other
Serve with honey and fresh season fruits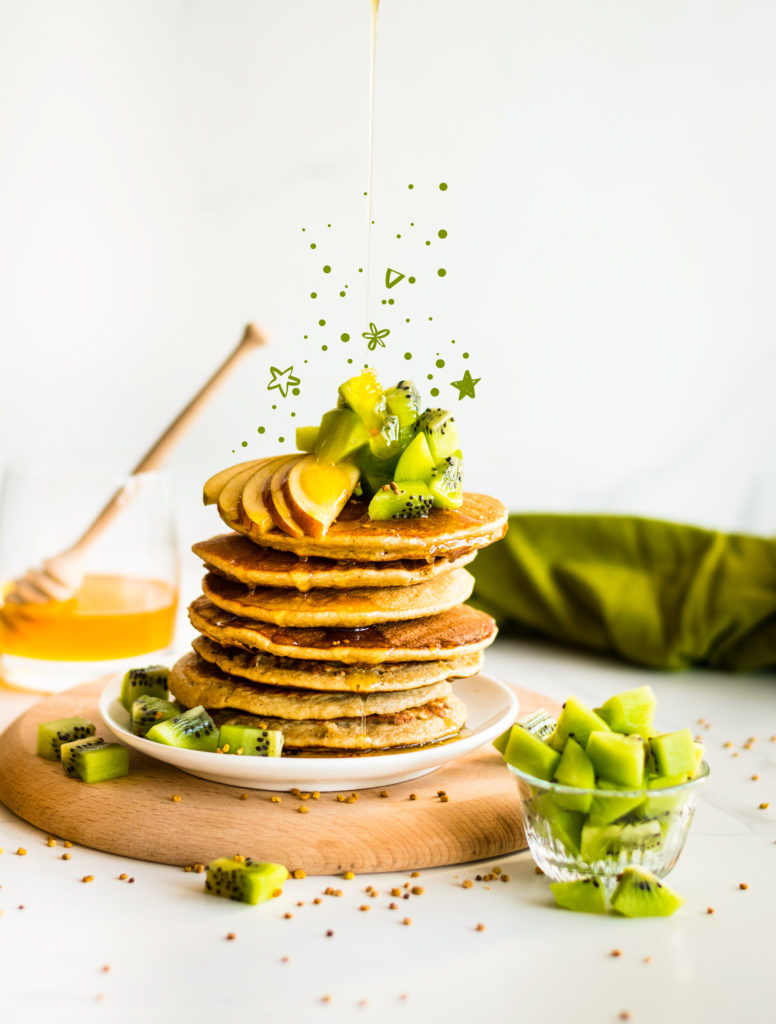 These pancakes become very tender and fluffy. One of the things I like the most about cooking pastry at home is the incredible aroma that fills out the apartment. Moreover this recipe takes about 30 minutes and it is very suitable for the mornings. Pancakes aroma mixed with coffee scent… mmm splendour!
I am eager to find out what your aims and promises for the new year are.
I'd be glad if you tag me on your pancake photos on Instagram.
Wishing you a wonderful January and another 11 unforgettable months!
Related posts
За автора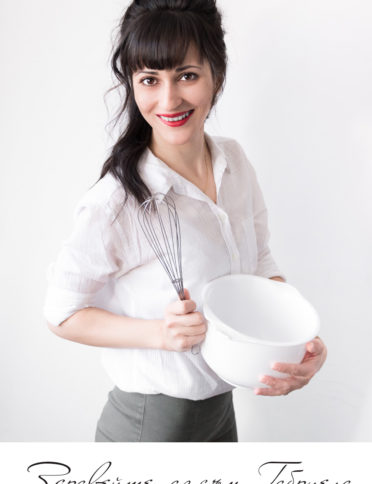 Добре дошли в моето място за кулинарна фотография и рецепти. Радвам се, че сте тук и се надявам да ви бъде интересно!
Габриела Христова - Автор на блога
Learn more