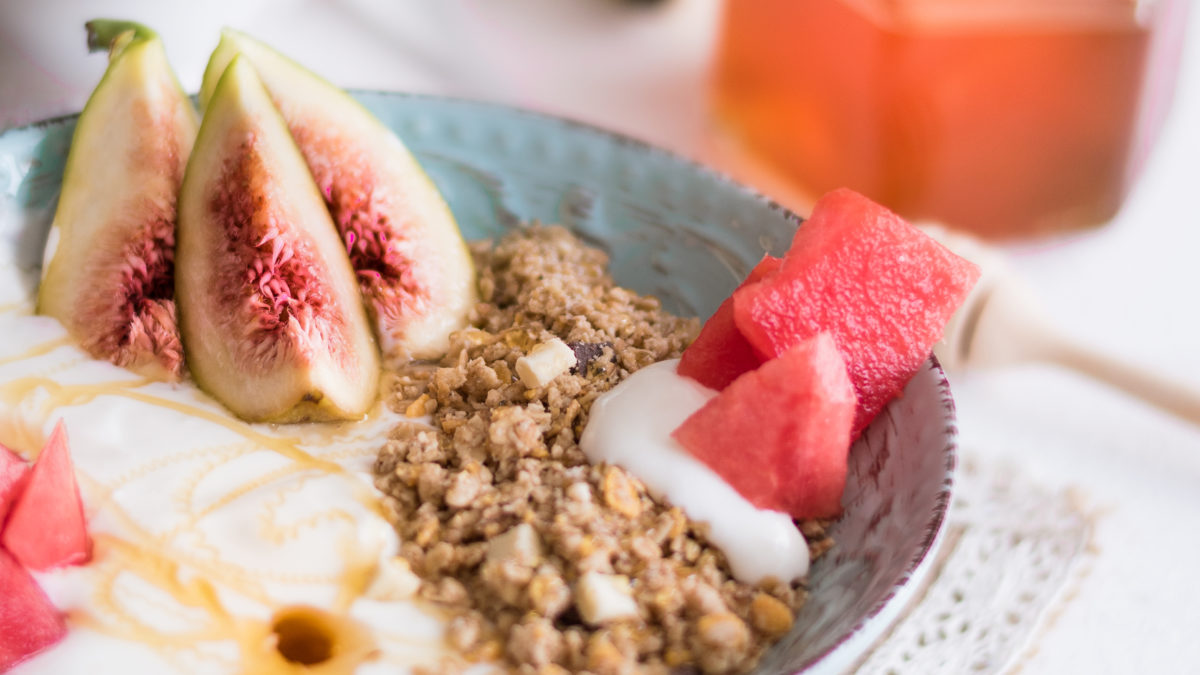 FOOD PHOTOGRAPHY – HOW TO IMPROVE THE PHOTOS AT HOME – ANGLE OF SHOOTING
Габриела Христова, 5 years ago
0
3 min

read
4251
Once you've understood how to effectively find and use light at home, we need to look at some details, such as the shooting angle.
Are you wondering which is the right angle for shooting? That is the angle which will show the food you are shooting in the best light.
You don't want to spend a lot of time preparing a perfect-looking dish only to realize it looks weird because you shot it at the wrong angle.
The most important step in finding the right angle is to not just limit yourself to one photo. Take a few shots from different angles. Even if you think you've found the right angle, it can often be the next one that will turn out to be your best shot.
The same applies when it comes to the angles for taking photos of food. I have prepared a list of some examples of the appropriate angles for particular types of dishes.
Frontal
This angle will do a great job when shooting tall objects. It will allow you to capture the atmosphere and the full glory of the dish.
Some of the examples include:
Burgers
A bottle of wine.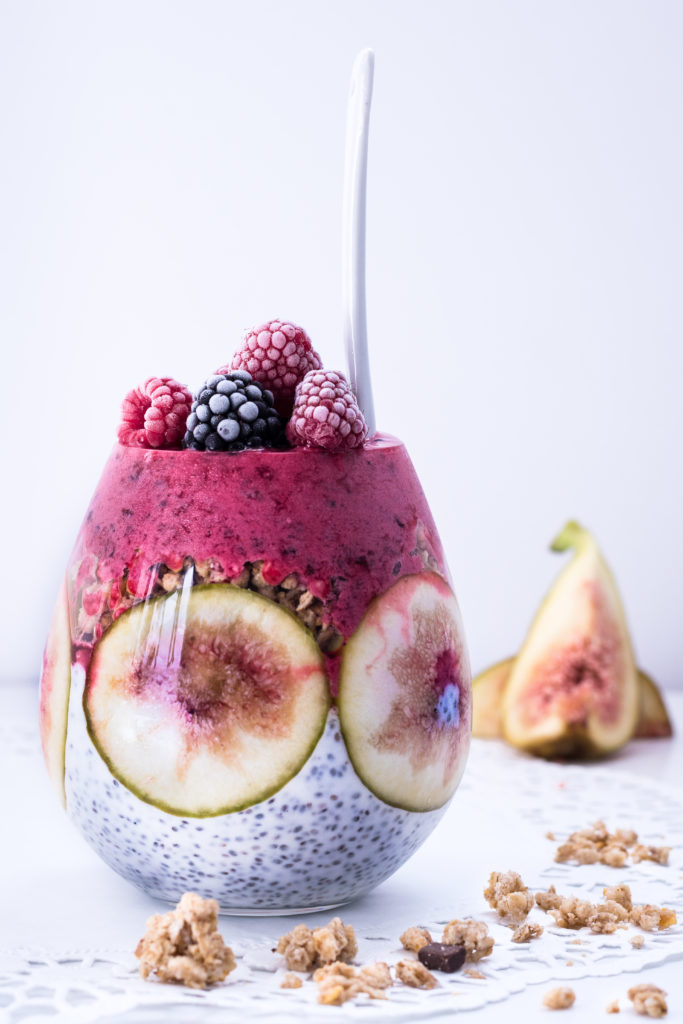 From the above
This angle is used when shooting flat plates or food in a container that has no particularities that might be hidden. This angle allows you to capture the beautiful patterns and shapes of the dish. Examples of such dishes are:
Beverages in opaque glasses
Soups
Pizzas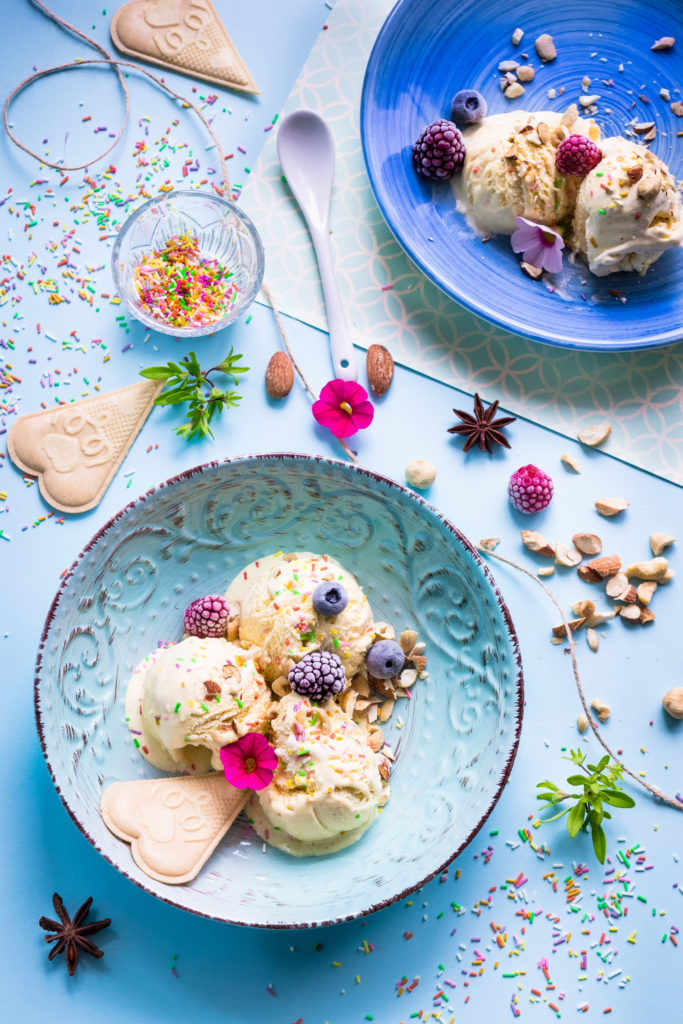 A 45-degree angle
This angle works well when you want to shoot food that is in a few layers. For example, a dessert prepared in a transparent jar with mascarpone in the bottom, then biscotti, followed by strawberries and mascarpone once again.. this angle allows you to convey a sense of height. Examples of dishes that can be shot under this angle are:
Shakes and cocktails
Coffees or lattes, which are layered
A bowl of fruits or vegetables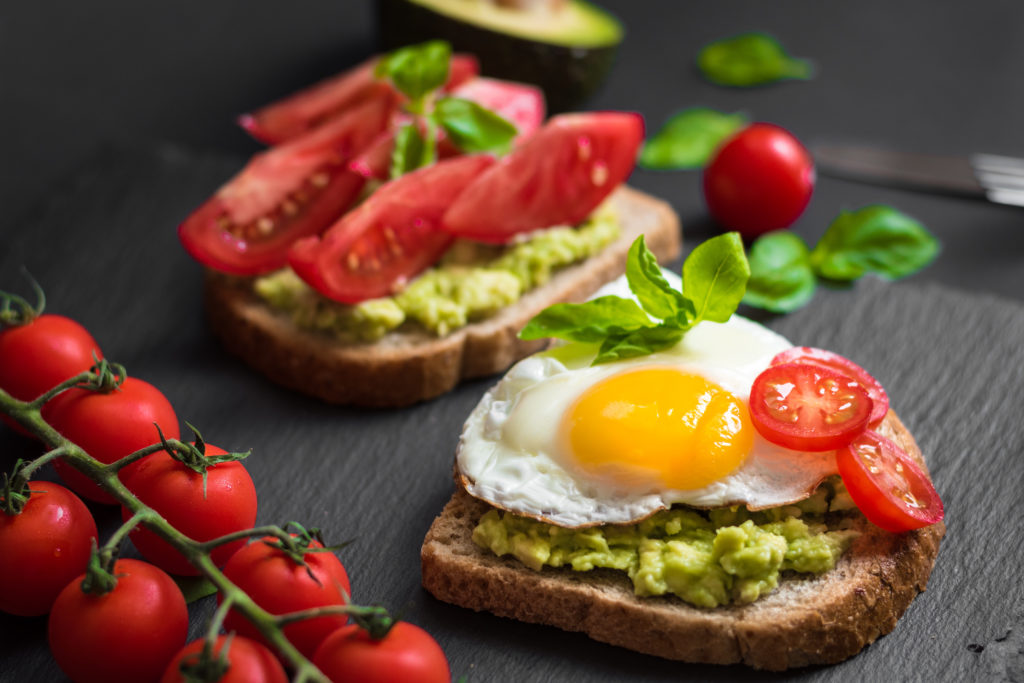 A 25-degree shooting angle
Many foods do not look good when captured from the front. For such cases, the ideal angle is 25 degrees. It will allow you to see the food at the front, capture its height, but also to gain a sense of the surroundings. Think of this angle as if you were sitting on a table. Examples of good shots under this angle are:
When your hands hold a dish or a bowl so you can peek into it.
Dishes in shallow bowls (macro photos)
Frames in which, besides the meal, the table and the chair are also present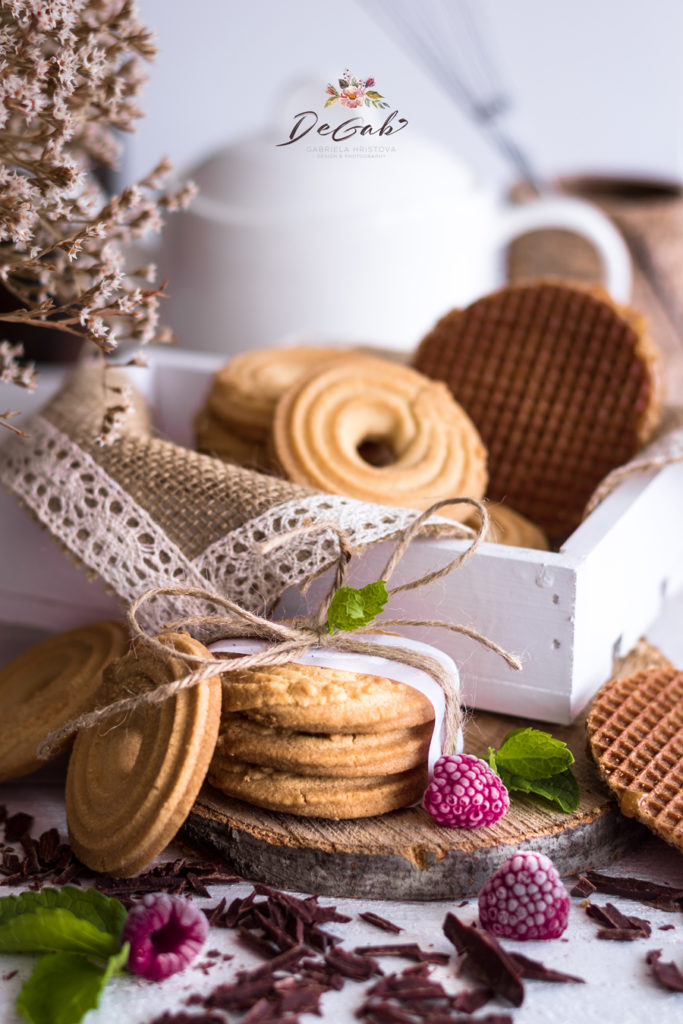 A 75-degree shooting angle
This angle is similar to the previous one. It works well, both for flat plates and when you want to have a little more depth in the photo.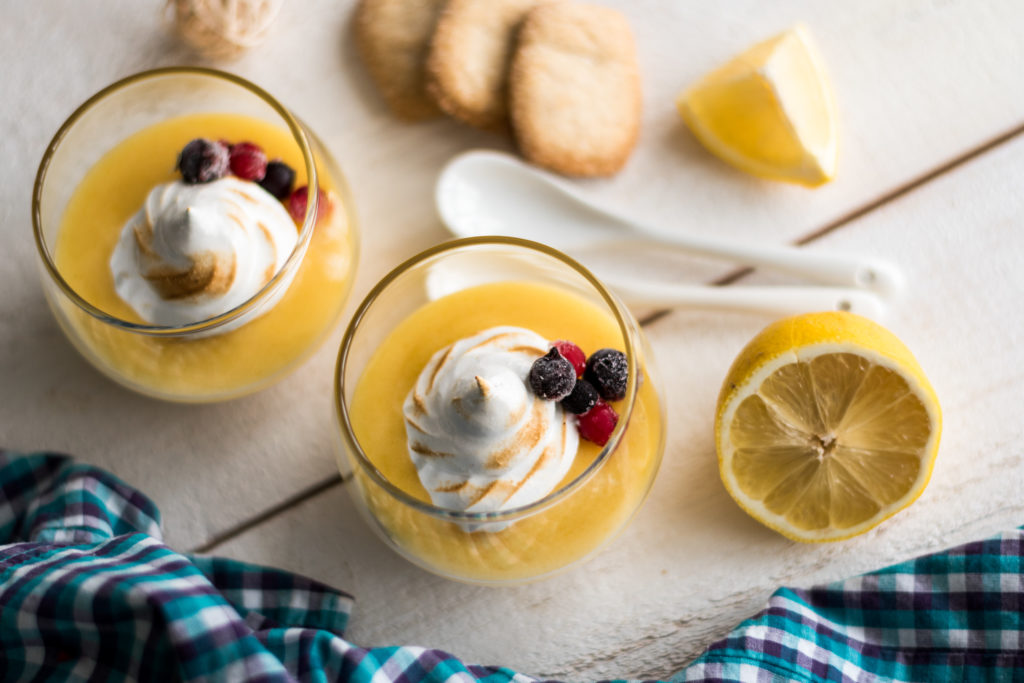 Here's a little challenge for you:
Shoot a dish from all angles described above.
Make yourselves a simple background for a photo, such as a white cardboard for example.
Compare the photos and pick the right angle. I recommend choosing something sweet for you to take a photo of, so you can eat it as a reward of finding the right angle.
Related posts
За автора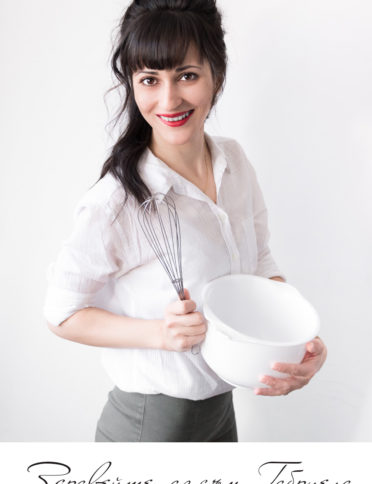 Добре дошли в моето място за кулинарна фотография и рецепти. Радвам се, че сте тук и се надявам да ви бъде интересно!
Габриела Христова - Автор на блога
Learn more