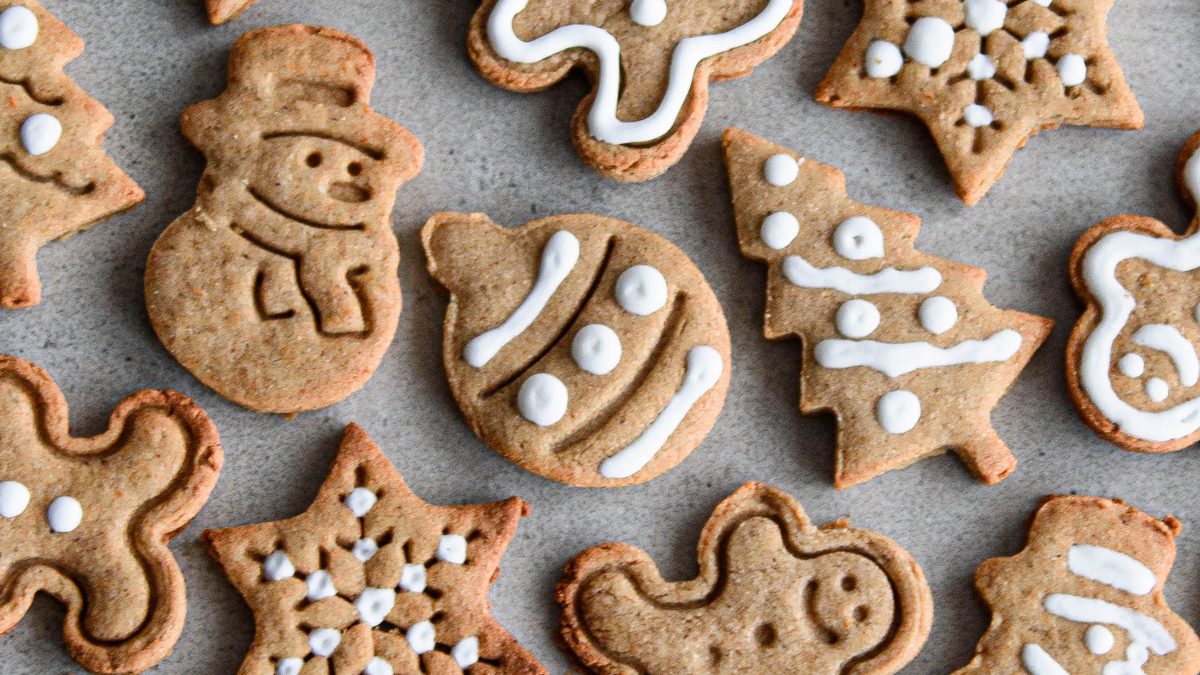 GINGERBREAD COOKIES
Габриела Христова, 3 years ago
0
1 min

read
2010
The best time of the year has come again! The time when wherever you turn small lights are flashing. The time of red cheeks, cold noses, warm hats and the most aromatic gingerbread cookies.
If you are looking for healthier and equally delicious recipe, you've come to the right place.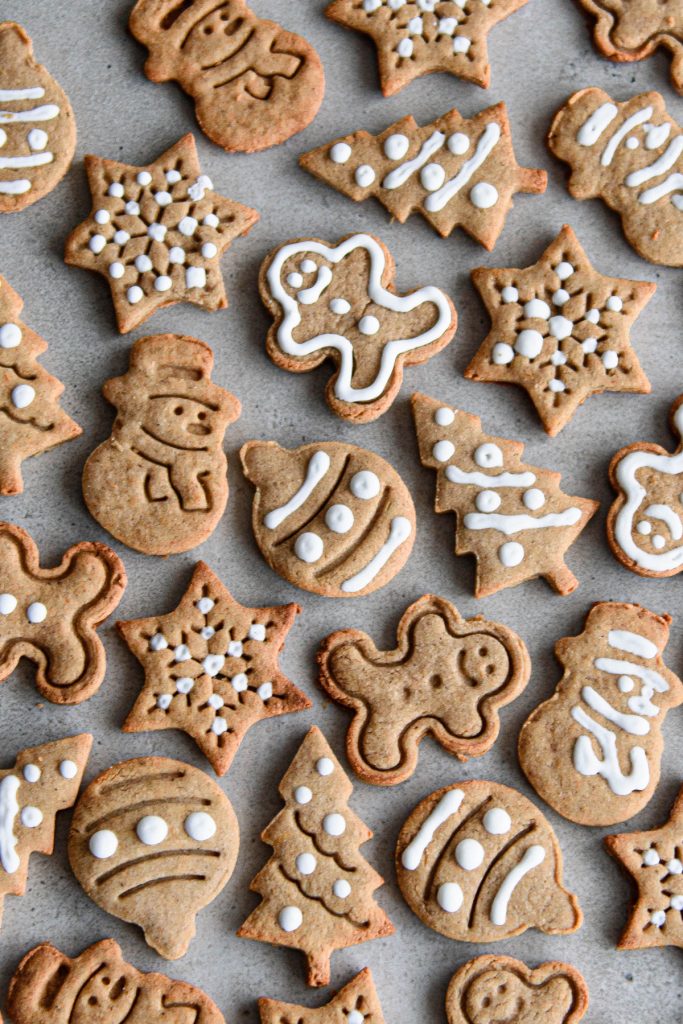 INGREDIENTS FOR CHRISTMAS GINGERBREAD COOKIES
300 g rye flour
a pinch of salt
1 tsp cinnamon
1/2 tsp ginger powder
1/4 tsp clove powder
1 egg
100 g coconut butter
1 tsp vanilla extract
5 tbsp honey
1/2 tsp baking soda
INSTRUCTIONS
Heat up the honey. Add the baking soda and stir
In a bowl mix the rye flour with the salt and the flavorings
Add the melted coconut butter, the egg, the vanilla extract, the honey with baking soda and knead
Split the pastry in two. Wrap it in cling film and leave it in the fridge for 30 minutes.
When the pastry is cooled roll it out in 5mm thickness and cut the shapes you like. If it is too hard to roll out knead it for a while and it will take the warmth of your hands and soften.
Put the cookies in a large baking tin and bake in preheated oven at 170°C
If these cookies give you photo inspiration as well as Christmas spirits, I'd be happy to be tagged in your posts on Instagram.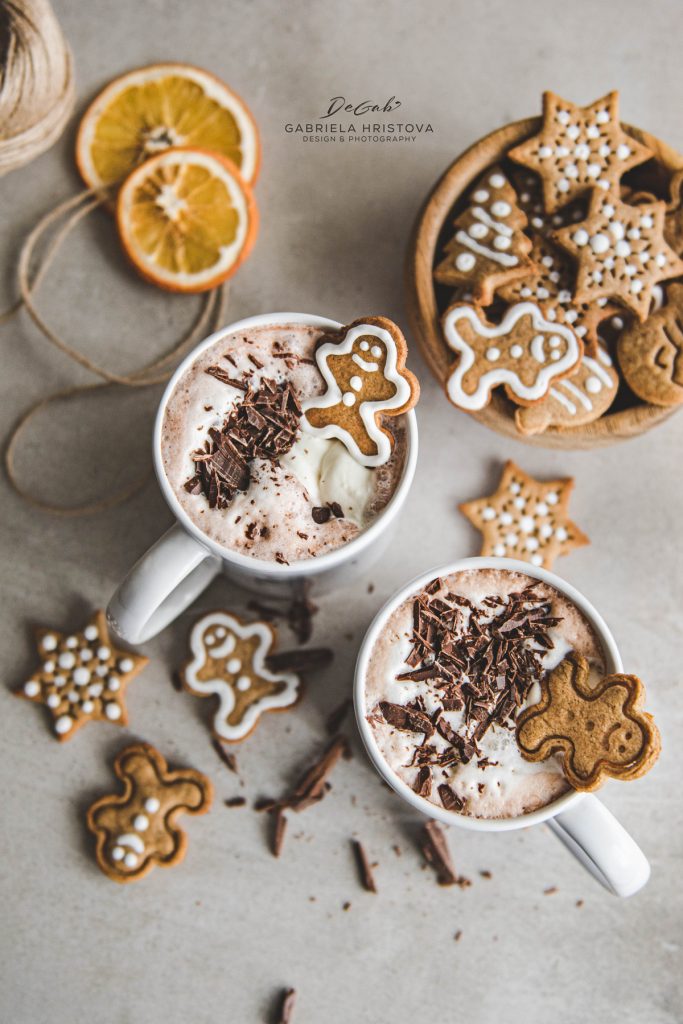 Related posts
За автора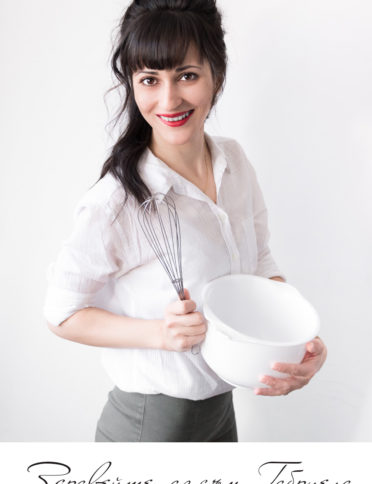 Добре дошли в моето място за кулинарна фотография и рецепти. Радвам се, че сте тук и се надявам да ви бъде интересно!
Габриела Христова - Автор на блога
Learn more