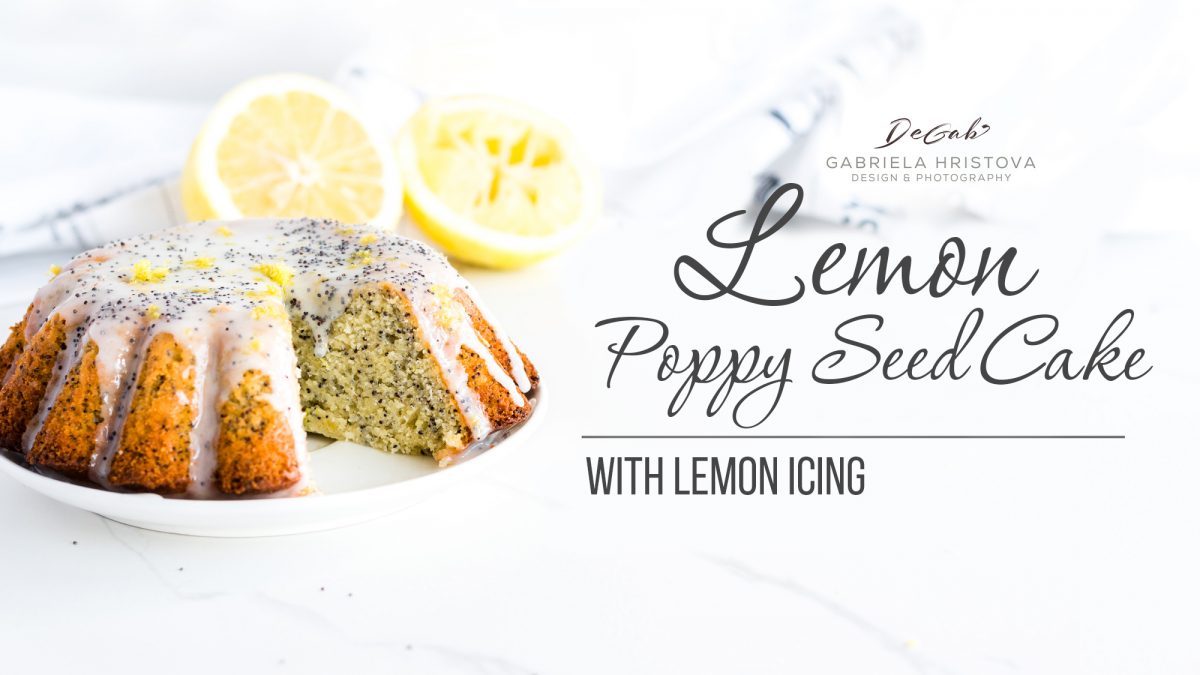 LEMON POPPY SEEDS CAKE WITH LEMON ICING
Габриела Христова, 3 years ago
0
2 min

read
2698
So fresh, so juicy and light this lemon poppy seeds cake with lemon icing will charm you!
Poppy seeds give the cake a slight poppy taste and a different texture. The icing completes this perfection and with its pleasant sour taste prompts you to eat one more piece.
I divided the mixture in two and I baked two small cakes in different cake tins in the name of photography. I wanted to have different forms for photographs and one of the cakes is with icing and the other one is not. Which one is your favourite? I would say that I prefer the one with the icing in taste.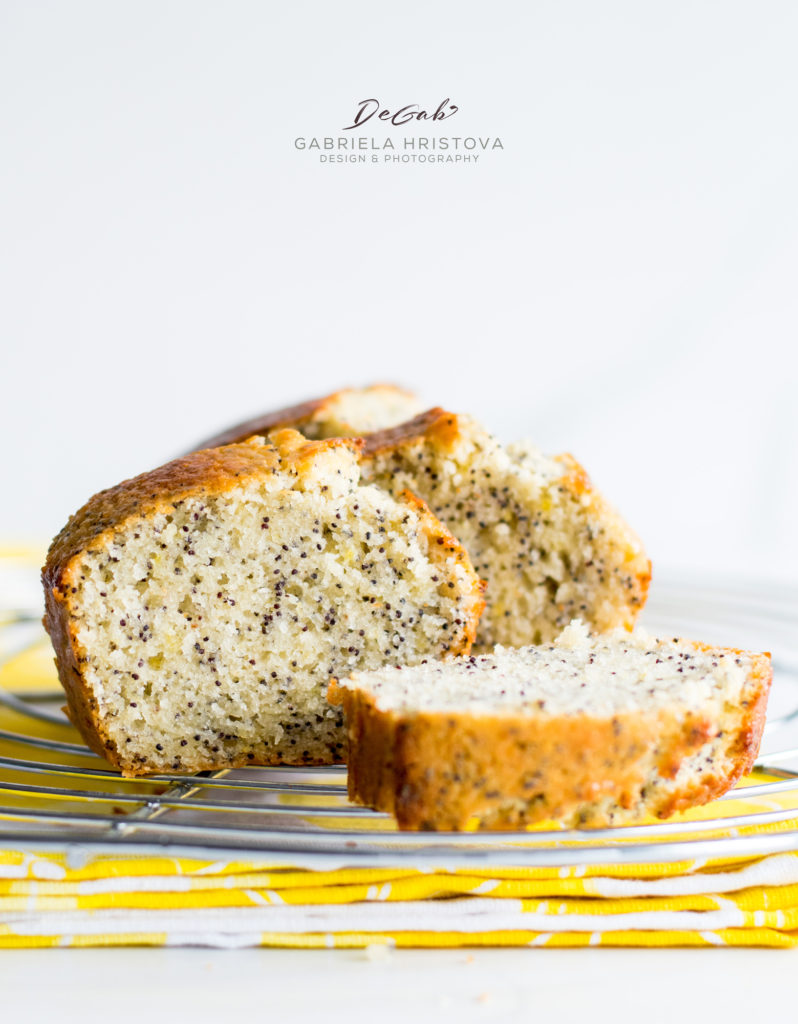 INGREDIENTS FOR LEMON POPPY SEEDS CAKE
200 g flour
1tsp baking powder
zest of two lemons
½ tsp Himalayan salt
120 g butter at room temperature
200 g sugar
2 eggs
1 tsp vanilla extract
120 ml dairy milk
Juice of ½ lemon
3 tbsp poppy seeds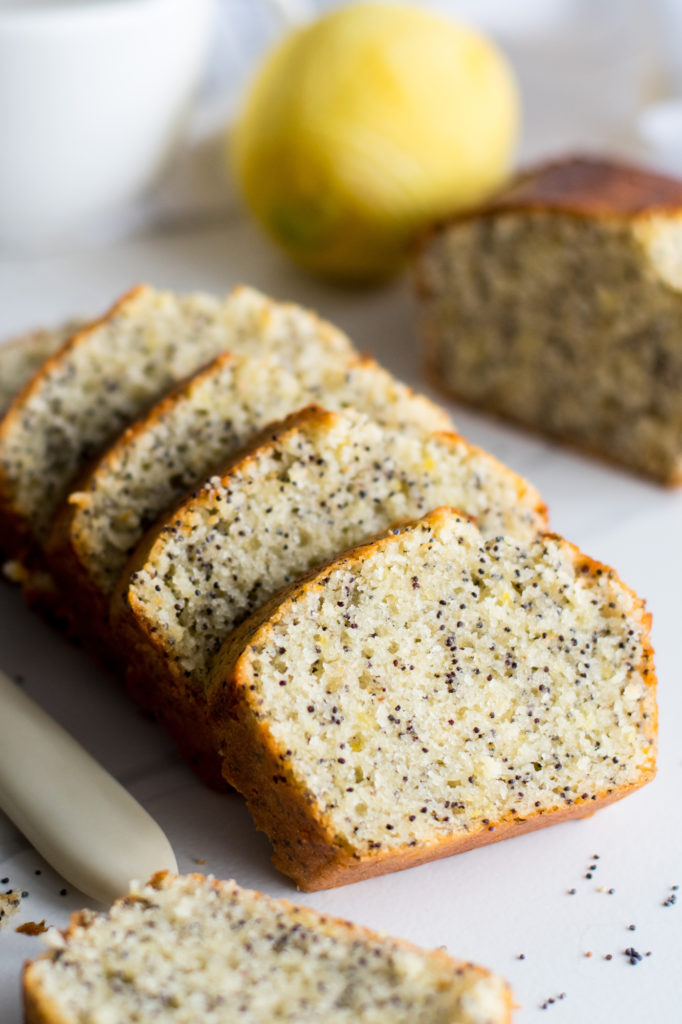 INGREDIENTS FOR LEMON ICING
120 g powdered sugar
6 tbsp freshly squeezed lemon juice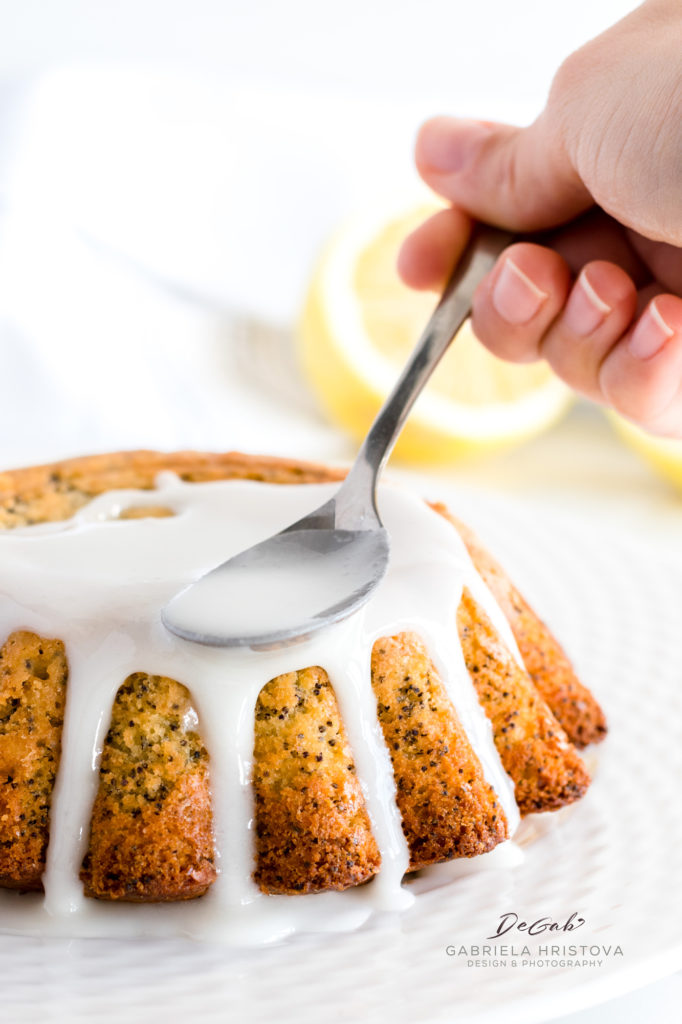 INSTRUCTIONS FOR LEMON POPPY SEEDS CAKE
Mix the flour, baking powder, poppy seeds, lemon zest and salt, and stir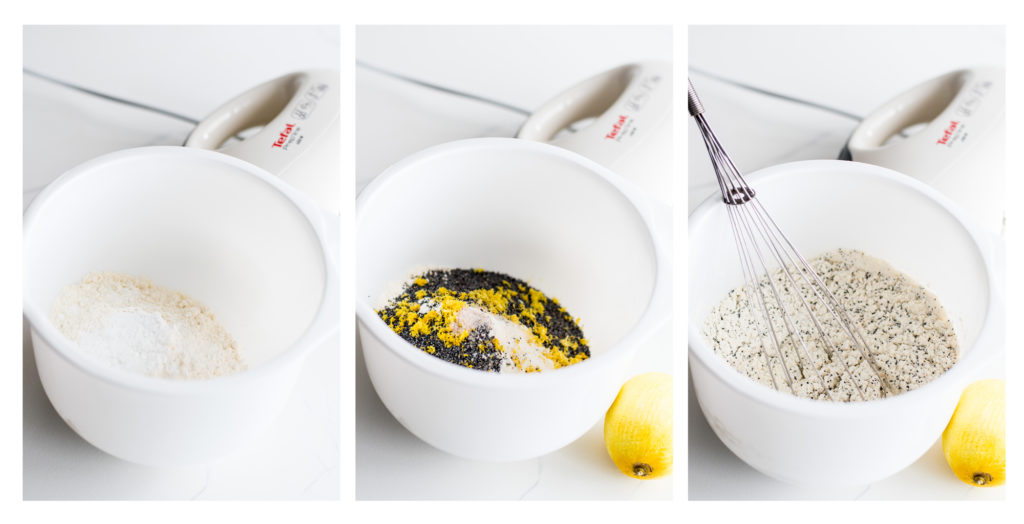 Beat the soft butter with the sugar until you have fluffy cream. Then you add the eggs one by one as you stir after each egg.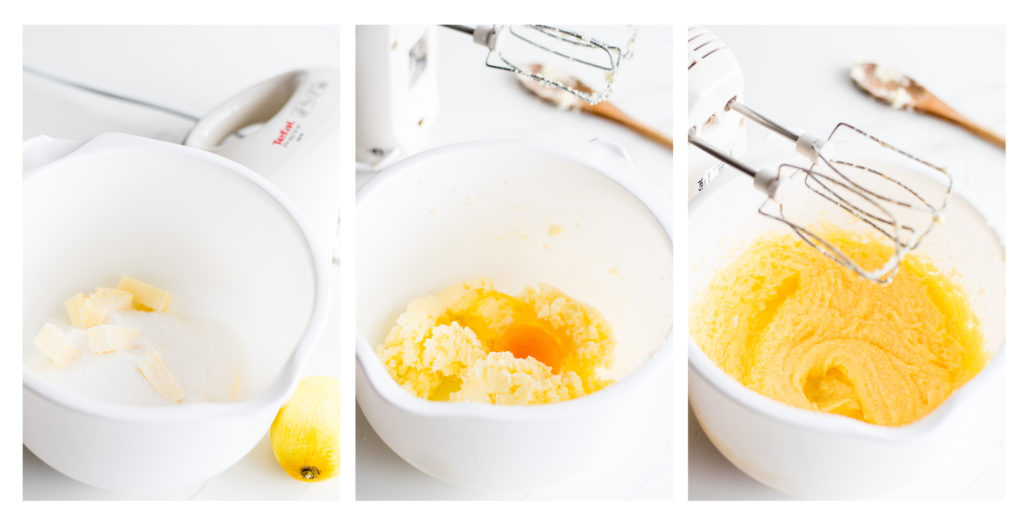 In this mixture you add the milk, the vanilla extract and the dry ingredients and stir well.
Line the tin with baking paper. If you are using a round tin grease it and dust it with flour like shown below.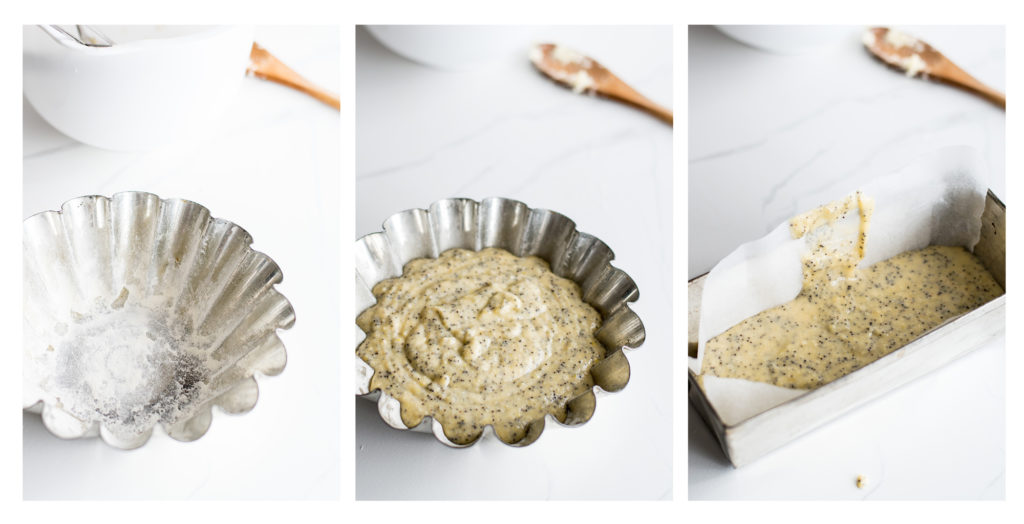 Bake in preheated oven at 170°C with fan for about 45 minutes. Test it with a toothpick in the middle. If the toothpick is sticky put the cake back in the oven for a couple of minutes. You will know that it's ready by the lovely crack on top.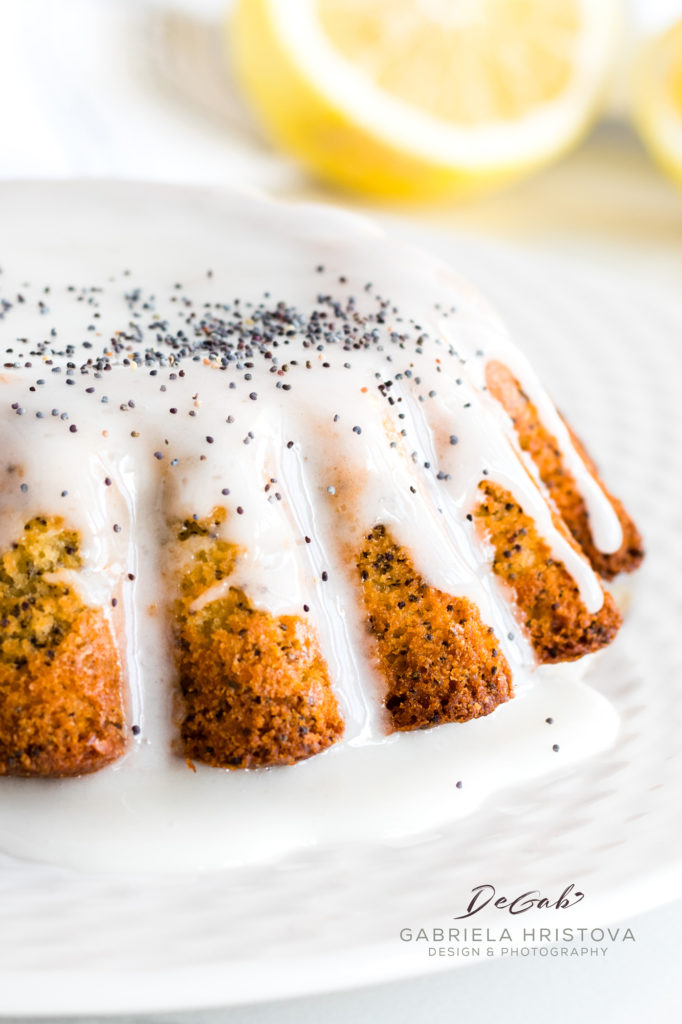 LEMON ICING
Add the lemon juice to the powdered sugar and stir well. Pour on the already cool cake and spread some poppy seeds right away. If you spread the seeds later the lemon icing will congeal and they won't stick to it. By your wish you may add lemon zest at serving.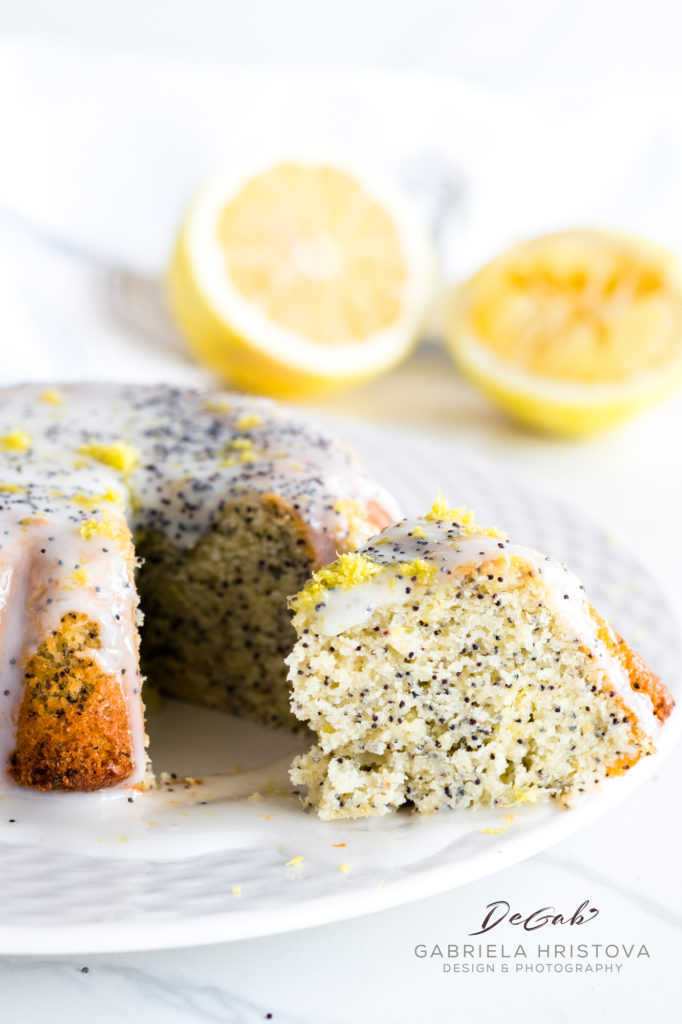 I'd be happy to see your photos of one of these delicious cakes. Don't forget to tag me on Instagram!
Related posts
За автора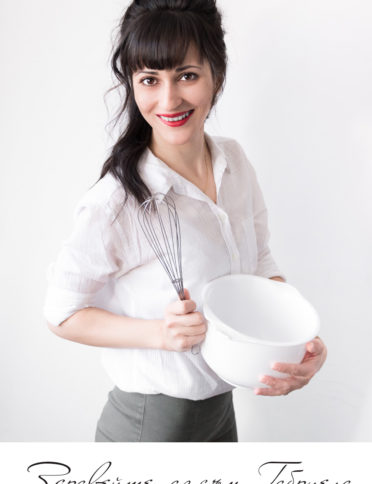 Добре дошли в моето място за кулинарна фотография и рецепти. Радвам се, че сте тук и се надявам да ви бъде интересно!
Габриела Христова - Автор на блога
Learn more