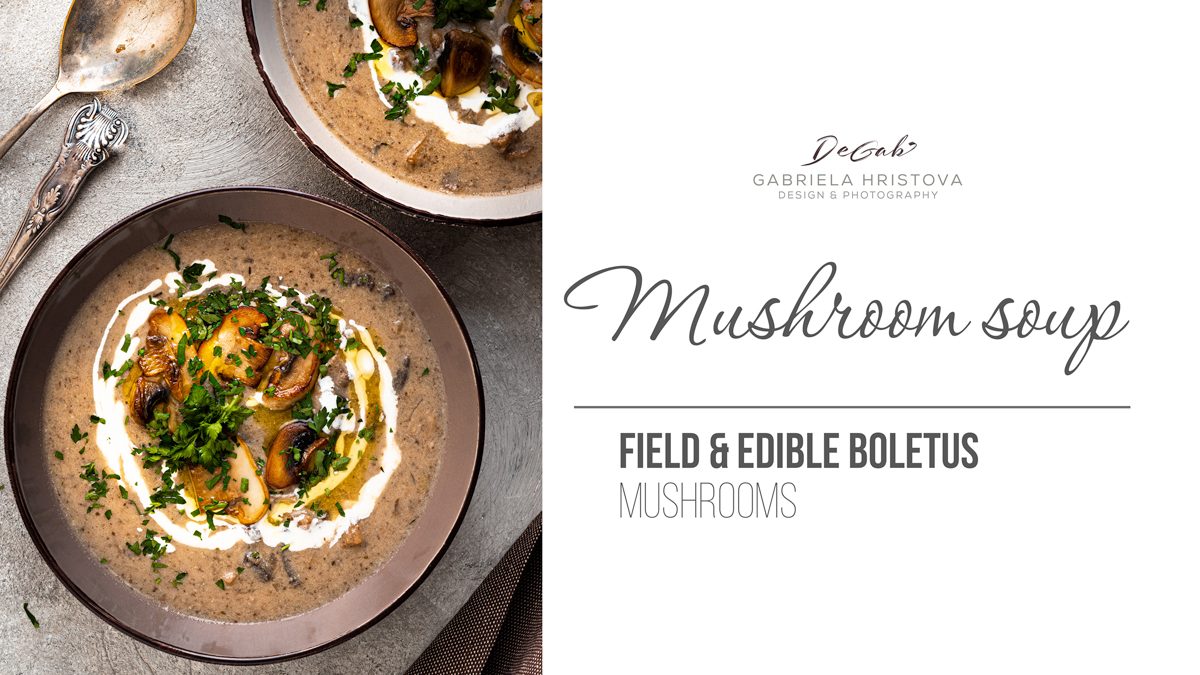 MUSHROOM SOUP
Габриела Христова, 2 years ago
0
2 min

read
2223
When mushrooms are in their season I can't help cooking something with them. My favourite way of cooking and eating mushrooms is simply baked in the oven with butter and salt. The only different way I could prepare them is on a soup. I am not a fan of mushroom sauce. Maybe I have bad memories of new year's dinners with it.
I used two kinds of mushrooms for this soup but you could use one. I like it with toasts or with croutons which make it crunchy. A good idea is to add some cheese on serving for example cheddar or blue cheese.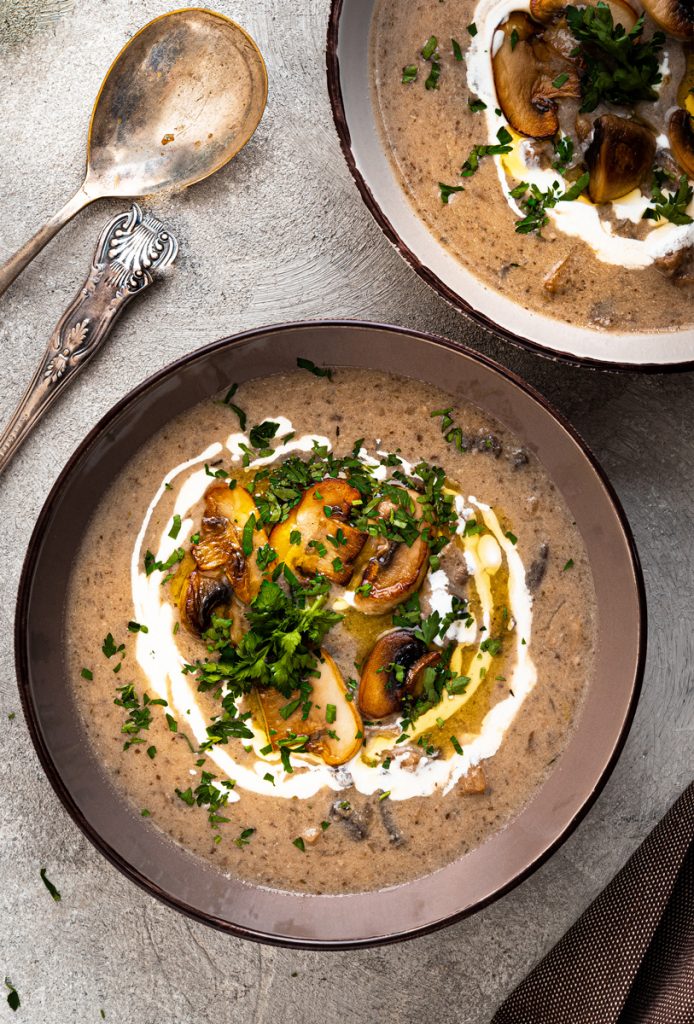 INGREDIENTS FOR MUSHROOM SOUP
6 portions
0.500 kg field mushrooms
0.500 kg edible boletus 
an onion
2 cloves of garlic
30 ml vegetable oil + 30 g butter
2 tbsp flour
100 g liquid cooking cream
1 l vegetable bouillon
1tsp dried thyme
1 tsp curry powder (at your wish)
salt and pepper to taste
INSTRUCTIONS
Peel the mushrooms instead of washing them.
Chop fine the onion and the garlic.
Heat up the vegetable oil and the butter in a saucepan and add the onion.
When the onion becomes soft add the mushrooms and the garlic.
After the mushrooms become smaller and let their water out put the flour and fry shortly.
Add the bouillon and let it boil for about 20 minutes.
At the end add the seasonings and the cooking cream and stir well.
SOUP DENSITY TRICK
Pour two scoops of soup in the blender and pulse. Then put back the mixture in the saucepan. Thus the soup becomes more dense and creamy.
I served it with parsley, olive oil and more cooking cream (if I had had fresh thyme I would've added it)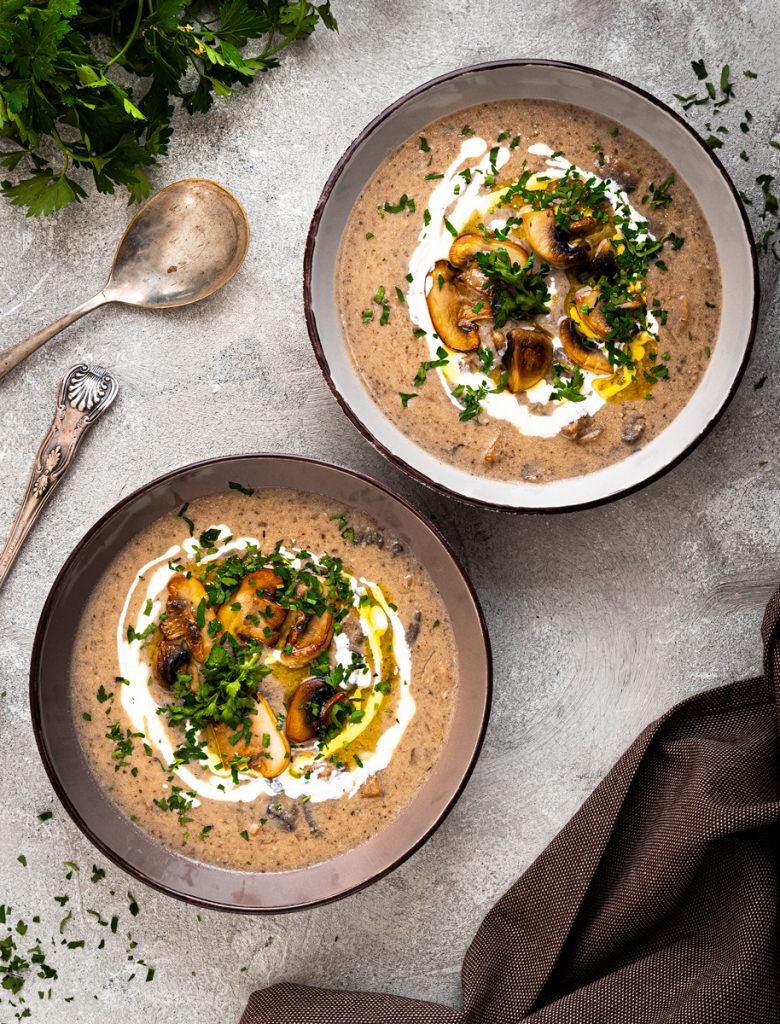 This soup is a wonderful way to get warm in the chilly March days.
If you like the recipe and decide to prepare the soup I'd be happy to see your photos on Instagram
Related posts
За автора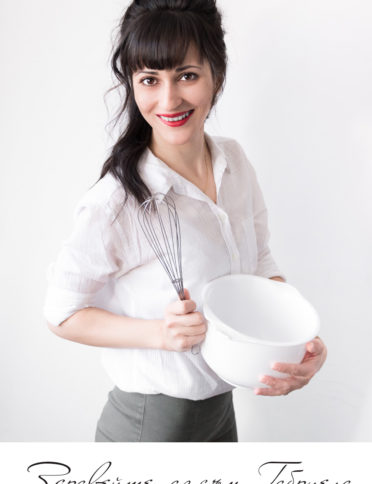 Добре дошли в моето място за кулинарна фотография и рецепти. Радвам се, че сте тук и се надявам да ви бъде интересно!
Габриела Христова - Автор на блога
Learn more