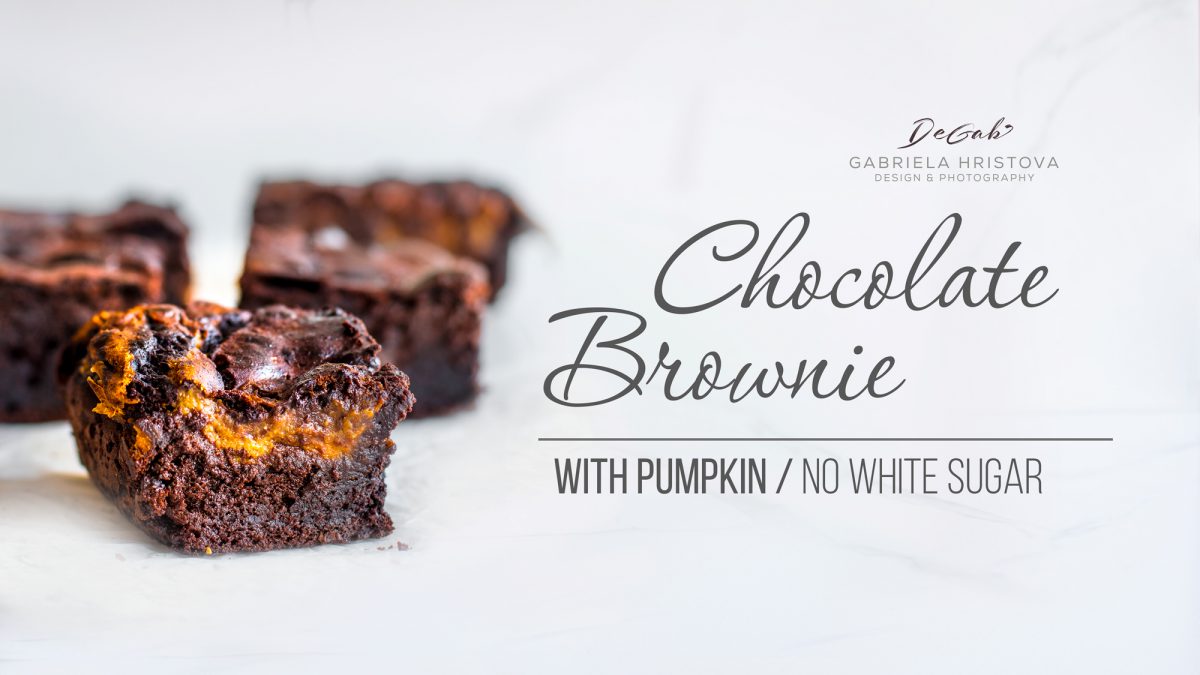 VEGAN CHOCOLATE BROWNIE WITH PUMPKIN
Габриела Христова, 3 years ago
0
2 min

read
2489
This vegan chocolate brownie with pumpkin will become one of your favourite desserts. Here are some reasons for that: intense chocolate taste complimented by the taste of pumpkin and spices, no refined sugar, no animal products, no white flour and unbelievable and colorful look.
If I have caught your curiosity by now, here's the recipe: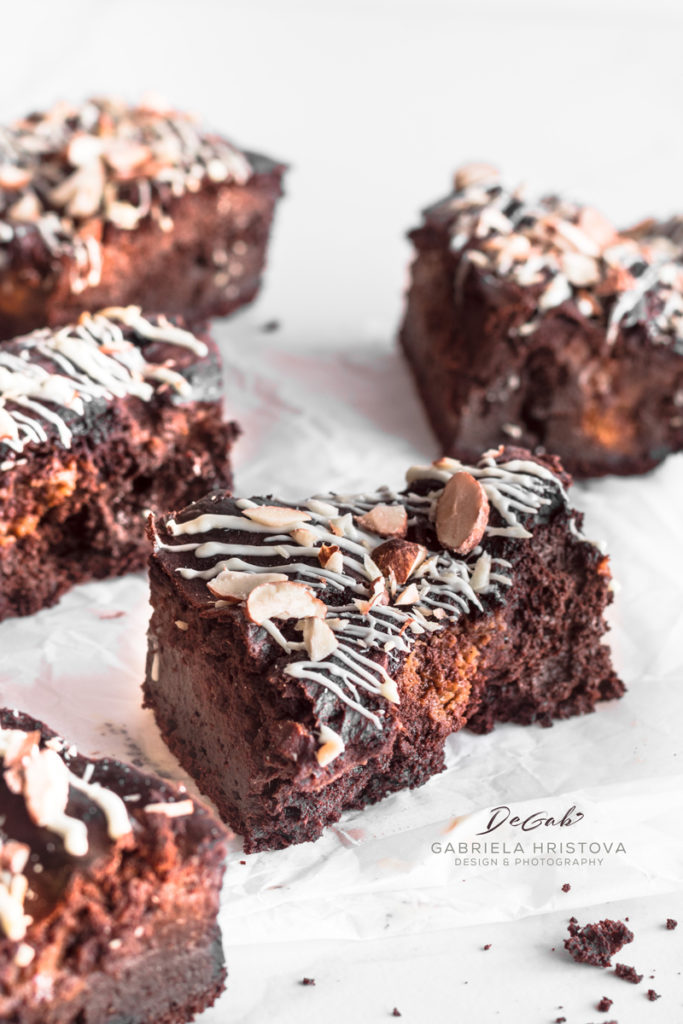 INGREDIENTS
Brown mixture
100 g spelt flour
80 g unsweetened cocoa powder
100 g brown sugar
1 teaspoon baking powder
1 teaspoon baking soda
½ teaspoon salt
2 teaspoons ground flaxseeds (+6 tsp water)
240 ml soy milk
170 g natural chocolate
190 g baked pumpkin puree
1 teaspoon vanilla extract
Orange mixture
120 g baked pumpkin puree
120 g vegan yoghurt
2 teaspoons corn farina
2 teaspoons brown sugar
¼ teaspoon cinnamon
¼ teaspoon cloves
¼ teaspoon ginger
INSTRUCTIONS FOR VEGAN CHOCOLATE BROWNIE WITH PUMPKIN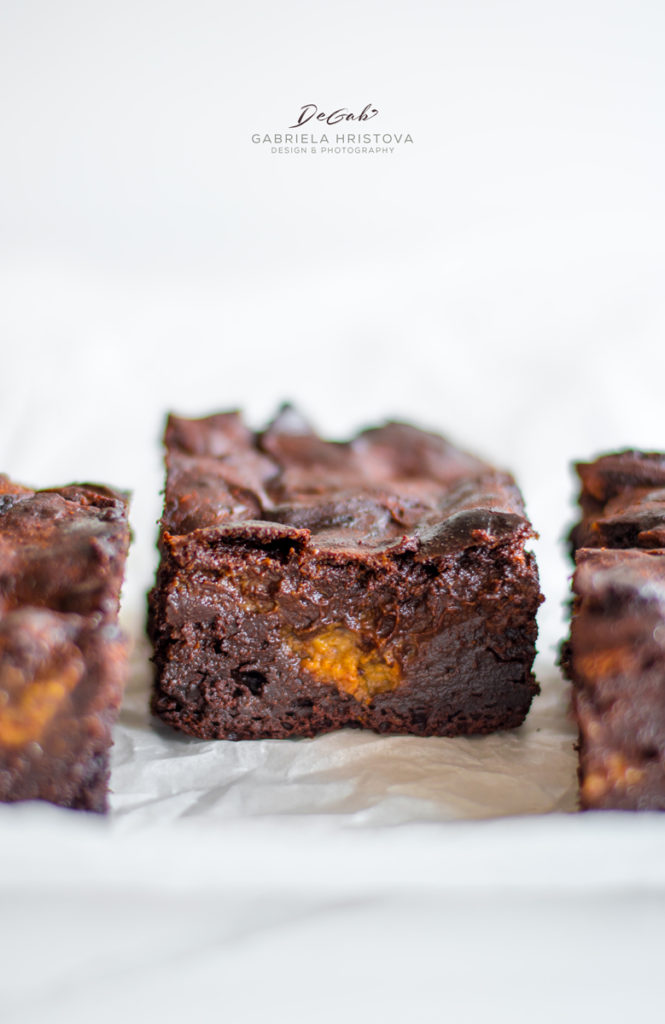 Turn on the oven at 170°C with fan
Mix the ground flaxseed with the water and leave it aside
Mix all of the products for the orange mixture, whisk and also leave them aside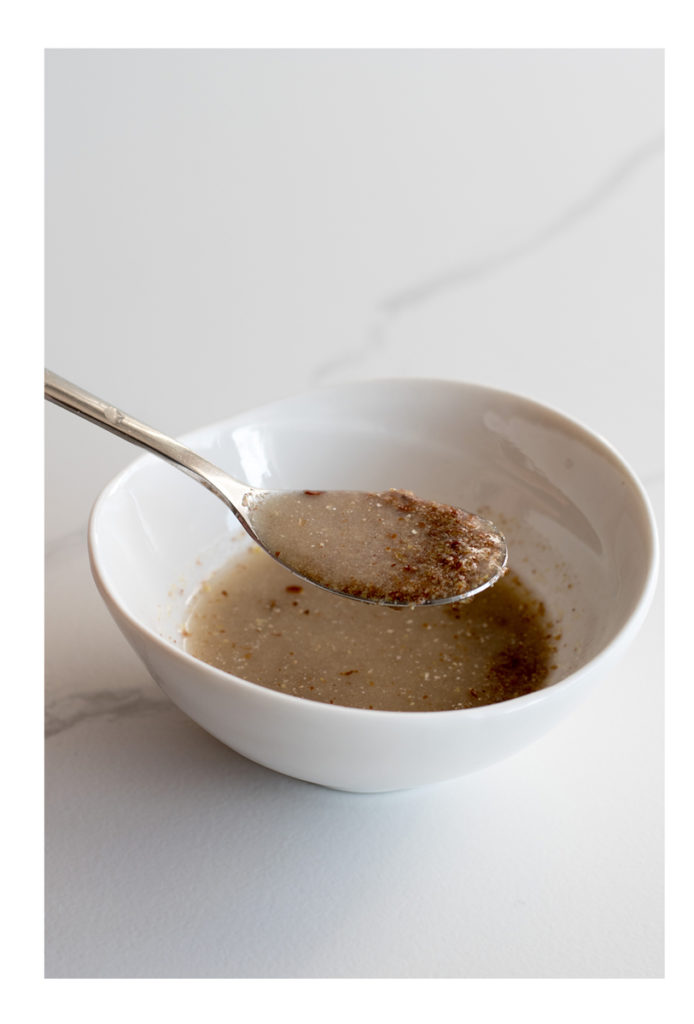 Melt the chocolate in water bath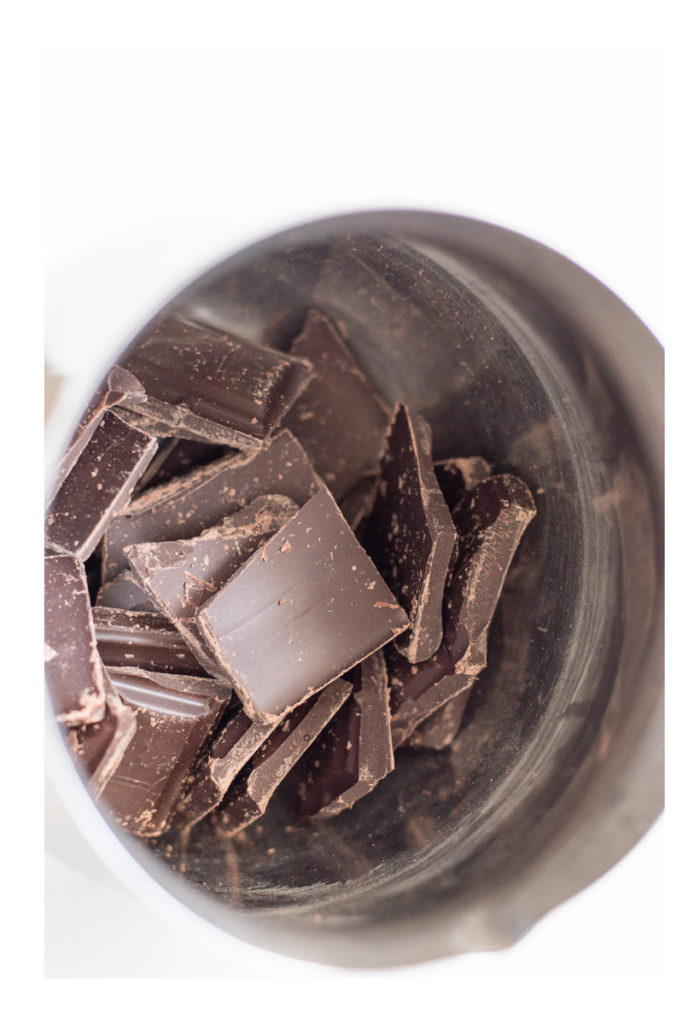 In a bowl whisk the flour, the cocoa powder, the sugar, the baking powder, the baking soda and the salt.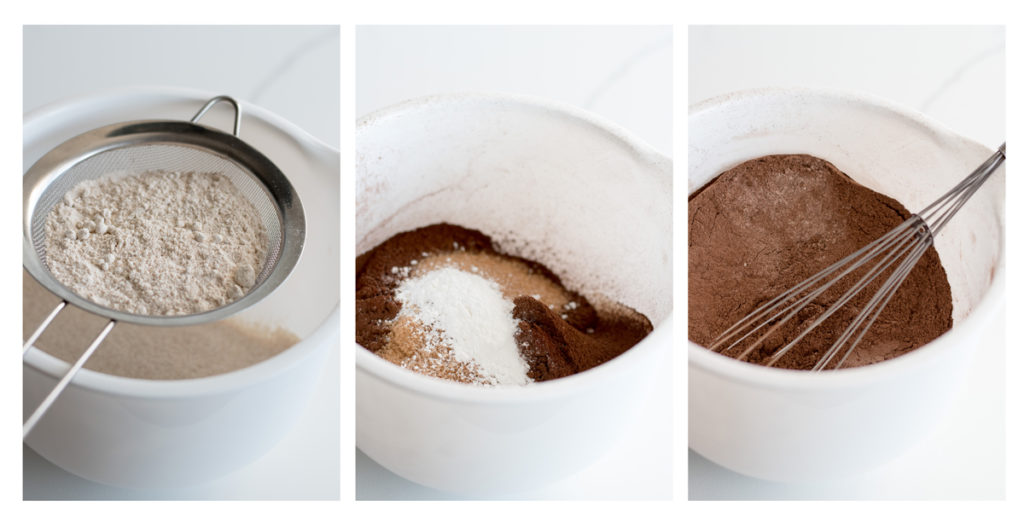 In another bowl mix the pumpkin puree, the soy milk, the flaxseed mixture, the vanilla extract and the melted chocolate.
Note: the soy milk must be a little warm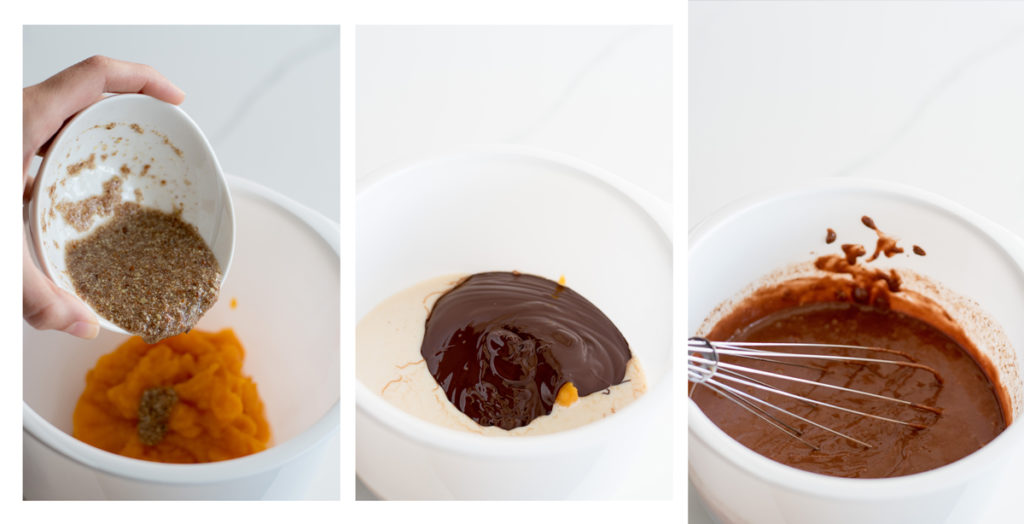 Pour the liquid ingredients in the dry ingredients and whisk
Line a pan with baking paper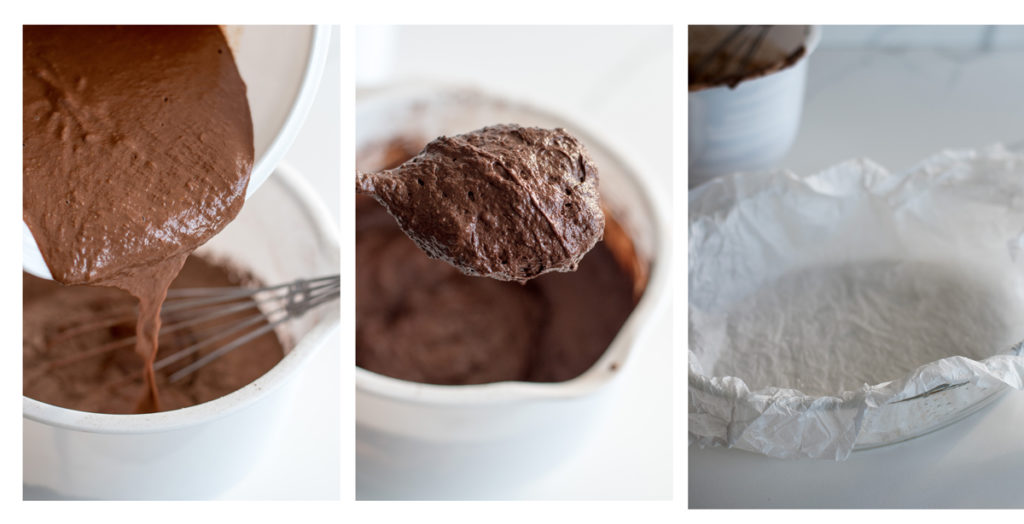 Pour your chocolate mixture in the pan and make small holes. There you should put the orange pumpkin mixture.
Use a stick or a spoon to mix the surface so that it has both colors.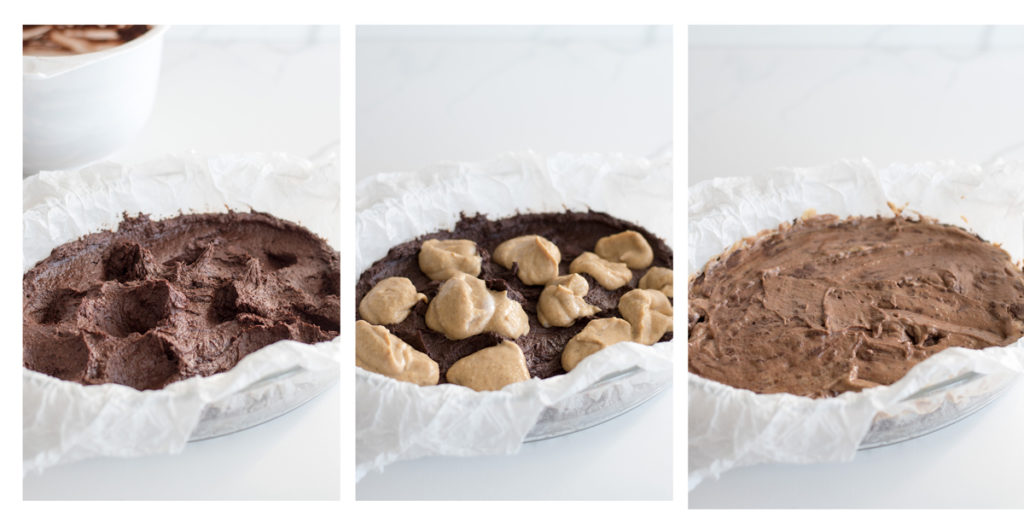 Bake for about 25-30 minutes in preheated oven
Let it cool before you cut it. It is going to be very beautiful and colorful on the inside. Arrange as you wish or leave it at its own beauty.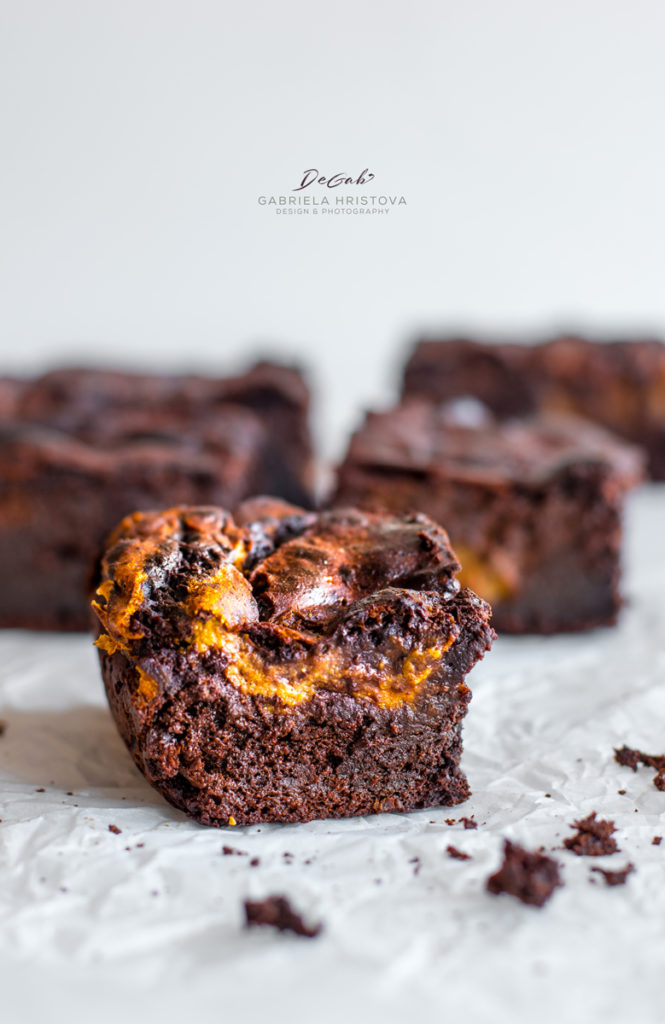 If you are here because you love vegan desserts this chocolate cake will be interesting for you
If you love pumpkin, there are other recipes in my blog, for example pumpkin muffins.
I'd be happy to see your brownie's photos. And don't forget to tag me in Instagram.
Related posts
За автора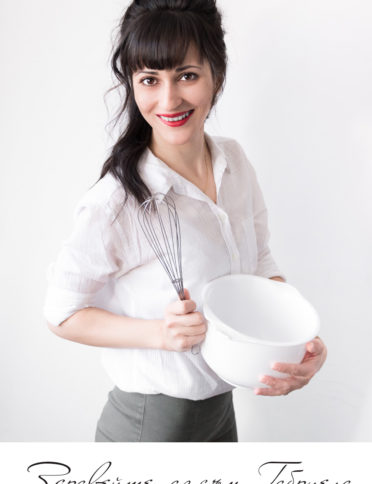 Добре дошли в моето място за кулинарна фотография и рецепти. Радвам се, че сте тук и се надявам да ви бъде интересно!
Габриела Христова - Автор на блога
Learn more