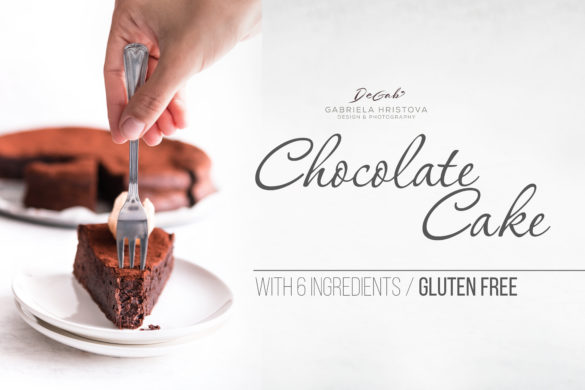 Gluten-free chocolate cake
Take this advise from a chocoholic, who has indulged in a plethora of chocolate deserts and bars, this is a chocolate cake recipe you can trust! This chocolate cake is just perfect harmony, all due to the deep chocolate flavour, chocolate brownie like texture and a velvety cocoa finish.
За автора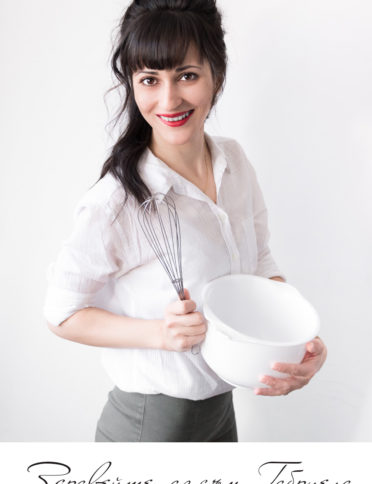 Добре дошли в моето място за кулинарна фотография и рецепти. Радвам се, че сте тук и се надявам да ви бъде интересно!
Габриела Христова - Автор на блога
Learn more