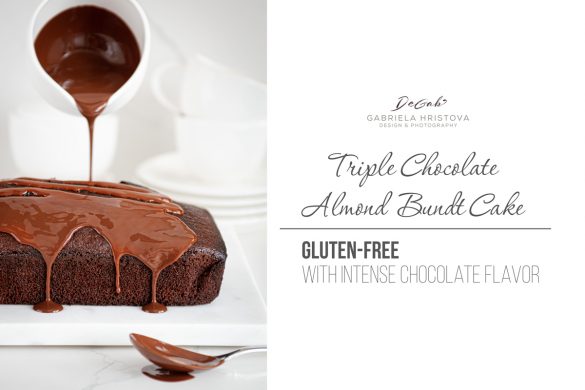 TRIPLE CHOCOLATE ALMOND BUNDT CAKE
Oh, yes! That's all I can say about chocolate. And I say yes to one big, moist piece of this triple chocolate almond bundt cake. My blog fans (if there are any) know that I am crazy about chocolate and there's nothing better than chocolate for me. Therefore when I say this cake is good it really is. Did I mention it is gluten-free? Yep, people with gluten intolerance or people avoiding white flour can enjoy this cake. Here white flout is replaced with almond flour and bio tapioca starch. Tapioca powder is a bio starch derived from the roots...
За автора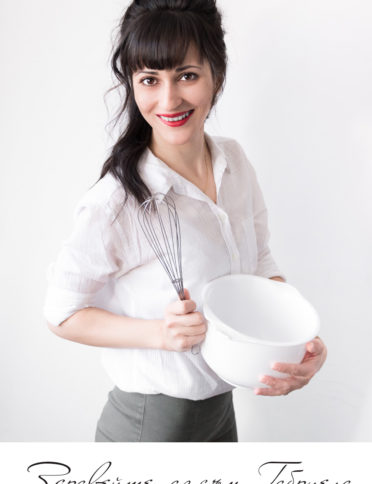 Добре дошли в моето място за кулинарна фотография и рецепти. Радвам се, че сте тук и се надявам да ви бъде интересно!
Габриела Христова - Автор на блога
Learn more