Latest Post
BANANA OAT PANCAKES FOR BLENDER
I present you a recipe for light, delicious and quick banana oat pancakes for blender which will meet your promises for healthier life.
Food photos with a phone
We live in a time when everybody's almost constantly holding a phone. If they are not looking at photos they are probably taking one. I myself am taking photos with my phone all the time. I am photographing my child, my coffee, the autumn leaves,…
Blog Author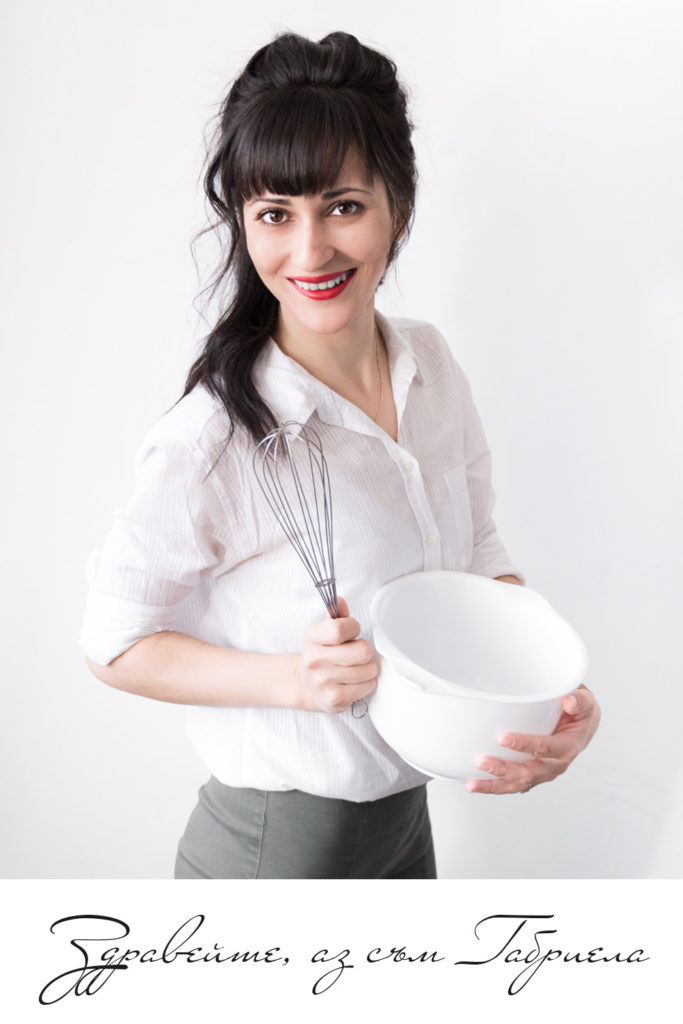 Добре дошли в моето място за кулинарна фотография и рецепти. Радвам се, че сте тук и се надявам да ви бъде интересно!
DeGab - Gabriela Hristova
Learn more