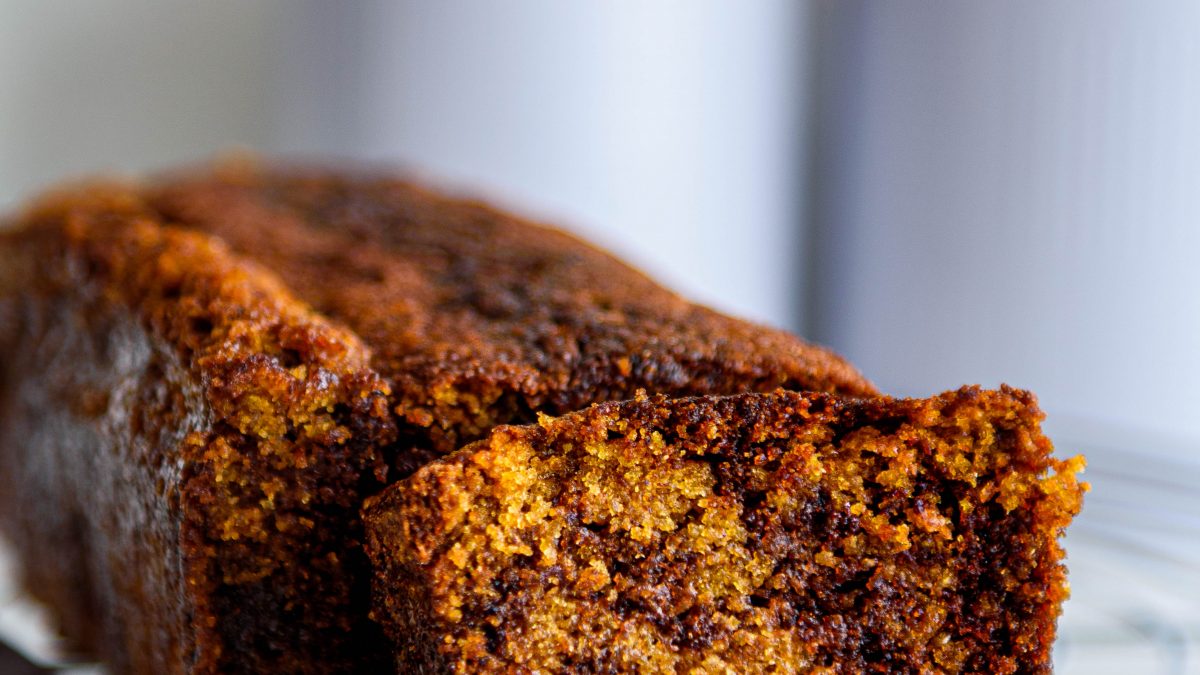 CHOCOLATE PUMPKIN BREAD
Габриела Христова, 2 years ago
0
1 min

read
2198
One of my favourite autumn foods is pumpkin. Pumpkins always make the table cozier no matter whether you use it in salt recipes like pumpkin soup or in sweet recipes like this pumpkin bread with chocolate.
I promise you that this will be the moistest and the most delicious pumpkin bread you've ever tasted. I can't help myself when I see chocolate and that's why my pumpkin bread got so chocolate-ish but you may keep the color more orange if you want.
Here's the recipe:
Chocolate pumpkin bread
Dry ingredients
1 tea cup unrefined sugar
½ tea cup Demerara sugar
1 1/3 tea cups spelt flour
1 tsp baking soda
¾ tsp salt
1 tsp cinnamon
1 tsp ginger powder
Liquid ingredients
1 tea cup pumpkin puree
2 eggs
½ tea cup melted coconut butter
1/3 tea cup water
1 tsp vanilla extract
Chocolate mixture ingredients
1 tbsp cocoa powder
70 g dark chocolate
INSTRUCTIONS
Mix the dry and the liquid ingredients separately and then mix them together and stir.
Divide the mixture in two and add the cocoa powder and the chopped chocolate to one of the halves
Pour the two halves of the mixture in turns in a cake tin and stir softly with a spoon handle
Bake it in preheated oven at 170° C for about 45-50 minutes. Check with a toothpick if it is ready. If the toothpick is sticky leave it in the oven for few more minutes.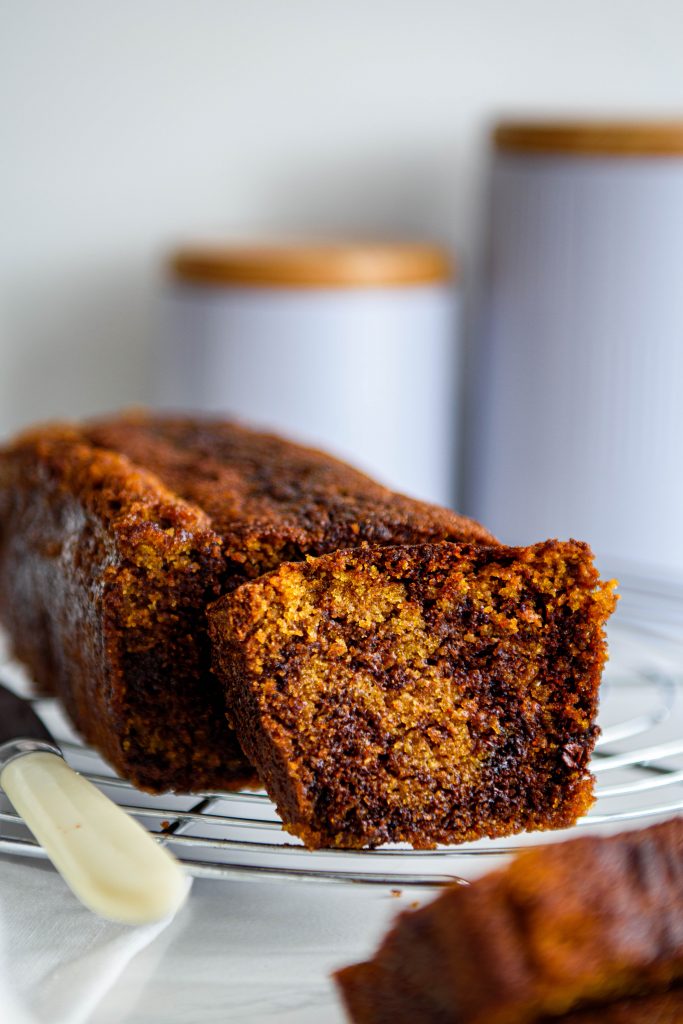 I'd be happy to see your photos of this pumpkin bread on Instagram.
Related posts
За автора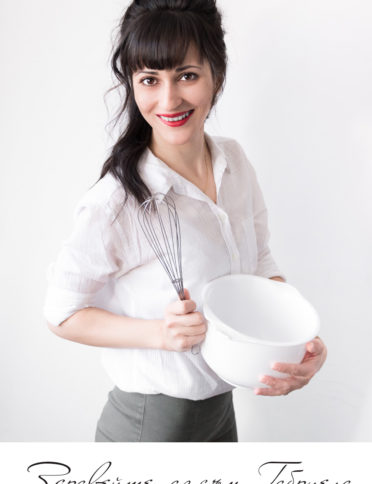 Добре дошли в моето място за кулинарна фотография и рецепти. Радвам се, че сте тук и се надявам да ви бъде интересно!
Габриела Христова - Автор на блога
Learn more