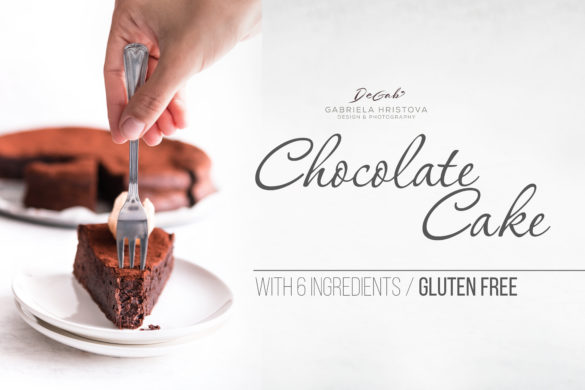 Gluten-free chocolate cake
Take this advise from a chocoholic, who has indulged in a plethora of chocolate deserts and bars, this is a chocolate cake recipe you can trust! This chocolate cake is just perfect harmony, all due to the deep chocolate flavour, chocolate brownie like texture and a velvety cocoa finish.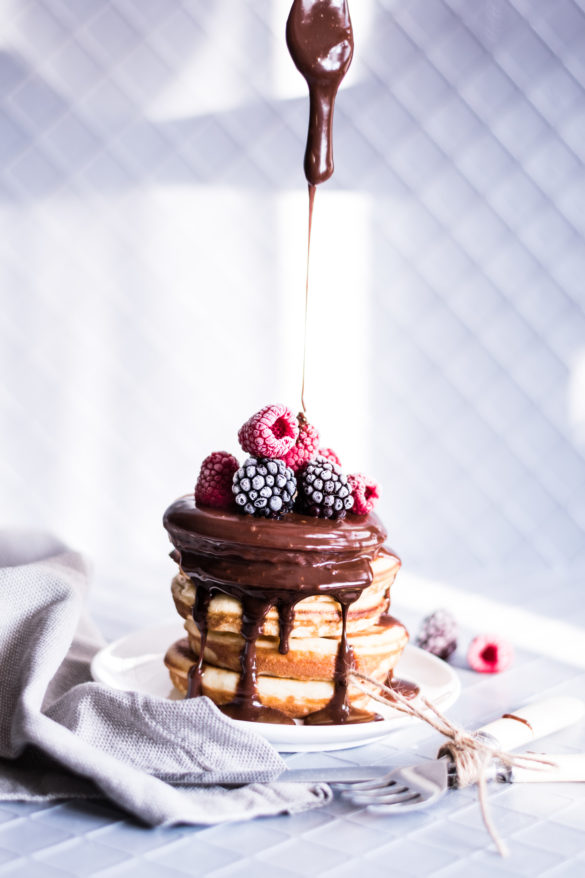 HOW TO PREPARE THE BACKGROUND FOR OUR PHOTOS
A good background is important almost as much as the good look of the food you are shooting. The background is the basis of the photo and you need to pay attention to it. What you see is a very easy and effective way of…
За автора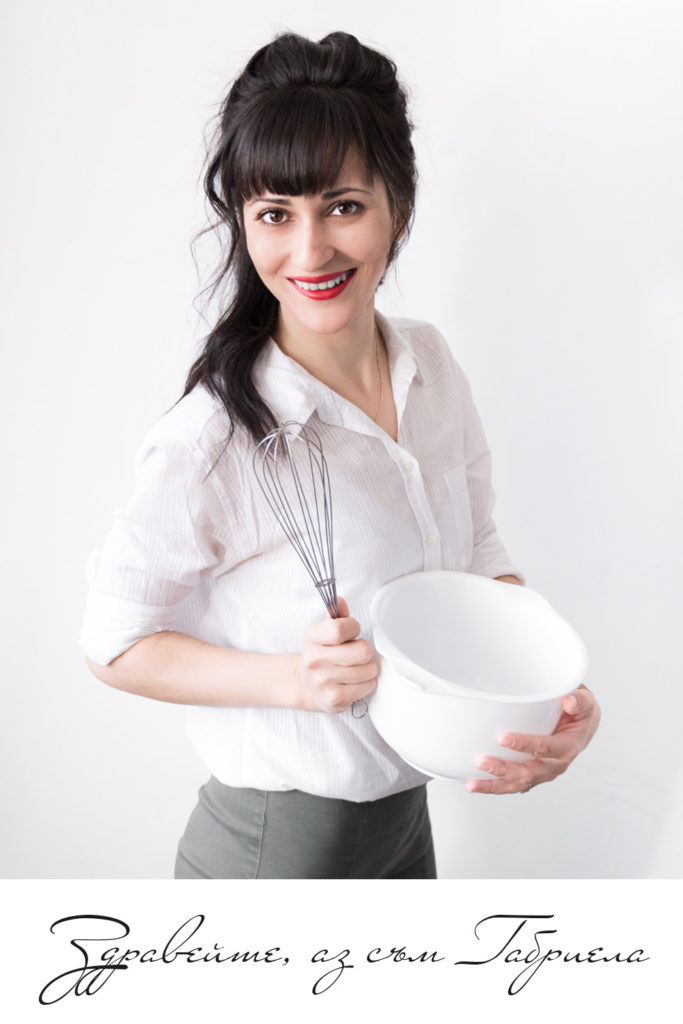 Добре дошли в моето място за кулинарна фотография и рецепти. Радвам се, че сте тук и се надявам да ви бъде интересно!
Габриела Христова - Автор на блога
Learn more