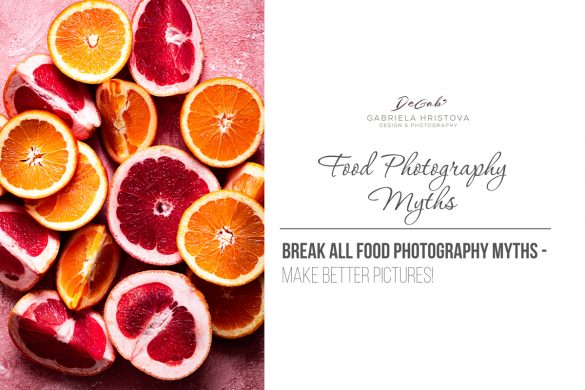 FOOD PHOTOGRAPHY MYTHS
Food photography is like every other photography. To take a good photo you should follow some rules irrespective of whether you are making a portrait photo of a beautiful model or a photo of an impressive landscape. Similar to people some foods are photogenic, others have charisma and stand well before camera, and the photographers have to "take out" the best of the others. You may have decided to take pictures of food because you love to cook or because you have a culinary blog, or maybe because you are a photographer working on a project, whatever the reason is...
За автора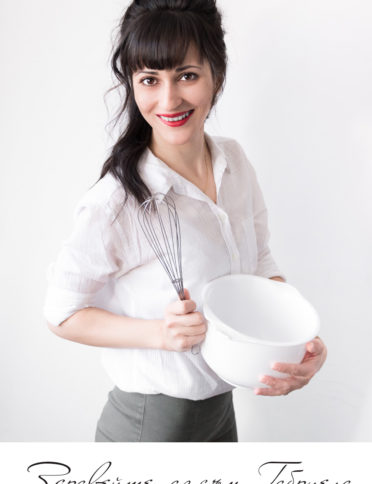 Добре дошли в моето място за кулинарна фотография и рецепти. Радвам се, че сте тук и се надявам да ви бъде интересно!
Габриела Христова - Автор на блога
Learn more